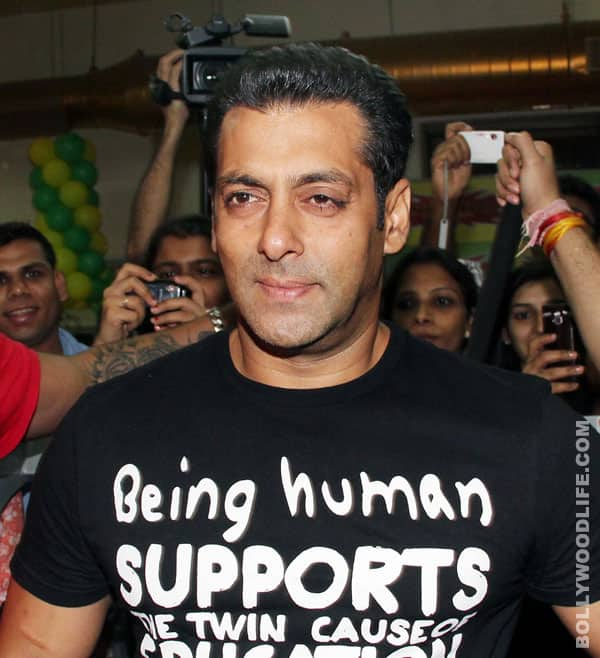 The Ek Tha Tiger actor reveals some potentially serious issues with his health. But he doesn't let those stop him from doing what he loves
Last heard, Salman Khan was keen on juggling his acting skills with choreography and narration. But with his hands so full, we hear that Sallu bhai's health is giving him a considerable amount of grief. "I'm not supposed to bend, do somersaults or undergo fluctuations in blood pressure. I'm not supposed to exert to the extent that I start panting. Above all, I'm not supposed to indulge in any action where my head is lower than my body. But I am doing stuff that I'm not supposed to and that's the story of my life," the Dabangg Khan said in an interview.
And we couldn't help but salute this Khan's spirit and dedication towards his work. Bravo, Salman! But while you go all out to entertain us and make us proud, we suggest you take a tiny bit more care of your health too. 'Coz we wouldn't want our Sallu miyan to injure himself seriously due to all the exertion. Right, readers?