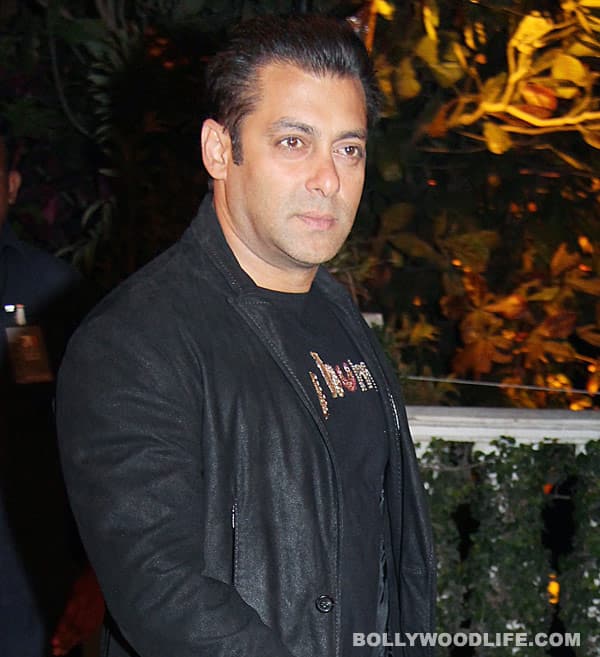 The Rajasthan High Court has revised the charges against him, making a three-year jail sentence a distinct possibility
Salman Khan will soon face trial for allegedly killing two endangered blackbucks 14 years ago. The Rajasthan High Court changed the charges against him, Saif Ali Khan, Tabu, Neelam and Sonali Bendre and made them more severe yesterday (July 24). The court took the decision while hearing a plea by the Rajasthan state government against a sessions court order that said some of the charges should be dropped. The HC overturned the sessions court order and stated that Salman should be charged under Section 51 of the Wildlife Act and Section 149 of the Indian Penal Code (Unlawful Assembly). The trial in the case will now take place under these sections for Salman and under section 52 of Wildlife Act and section 149 of IPC for Saif, Tabu, Neelam and Sonali. A person found guilty under Section 51 of the Wildlife Act can be imprisoned for up to three years, or fined, or both.
All the stars will have to appear before the court so that the revised charges can be narrated to them. The five B-towners have been accused of killing two blackbucks in 1998 while they were shooting for Sooraj Barjatya's film Hum Saath Saath Hain near Jodhpur.