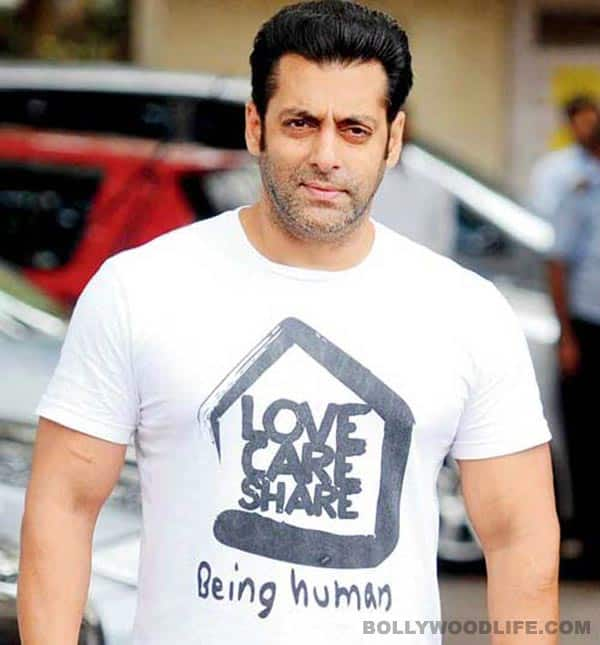 Salman Khan being called Bhai by his NRI fans and locals in Poland where he is shooting for Kick
Everyone knows about the huge fan following that Salman Khan has in India. We now know about the craze of his fans in the overseas market.
A source close to the actor reveals, "Salman, who is working on Sajid Nadiadwala's upcoming next film, Kick has just finished a 40-day shooting schedule for his Eid release in Warsaw, Poland. During his stay in the city, a lot of NRIs who live around the area, and even those from neighbouring cities, would throng the sets just to get a glimpse of the actor.
The insider adds, "They would shout out 'bhai' every time they would spot him. After a point, the name caught on. Initially, those who weren't aware of the moniker, especially the locals and foreigners, were amused as to what the people were saying. Once they figured what it was, even they started calling him 'bhai'."
Salman was gracious and sweetly greeted his fans. "Every day, Salman would sign autographs and pose for pictures with his fans," adds the source.