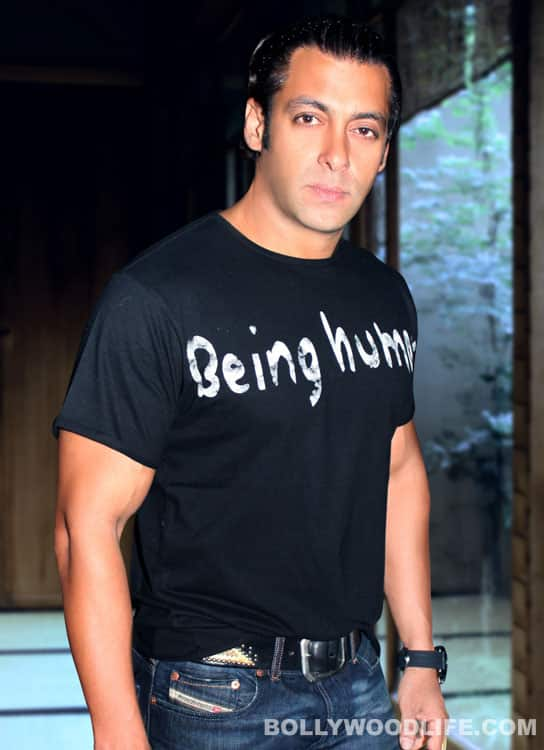 The Deshdrohi actor, who is notorious for his strongly opinionated posts on Twitter, has been praising the Bodyguard actor to the skies while running down the Master Blaster
If it wasn't for the micro-blogging site, actor Kamaal R Khan would have been a long forgotten embarrassment. Last seen in the Bigg Boss house, KRK has been trying to be in the news by taking nasty digs at B-town celebs. The latest victim of his outrage is India's legendary cricketer, Sachin Tendulkar. It all began when the news of Salman Khan attending the Ambanis' party thrown in honour of Tendulkar's hundredth hundred came out.
KRK's tirade began with, "Last night Salman also went for celebration of Mahashatak. He went for Sachin or Ambani? As I know Sachin n Salman do not know each other." He followed it up with, "From my point of view Salman khan is much much bigger than Sachin so Sachin would have gone to Salman khan to say hello." Sharing his thoughts on the actor and the cricketer, he tweeted, "Many ppl in their dreams also have not done as much charity as Salman has done. Sachin has not done evn 1% charity of Salman. Tat is 4 India." No doubt he was ridiculed by most of the people who follow him just for laughs.
Wethinks it is just a cheap publicity gimmick by the out-of-work actor. Will he wake up and realize that he is actually being laughed at? We doubt it!
ALSO READ: Rakhi Sawant: Agent Vinod's children are almost as old as his girlfriend