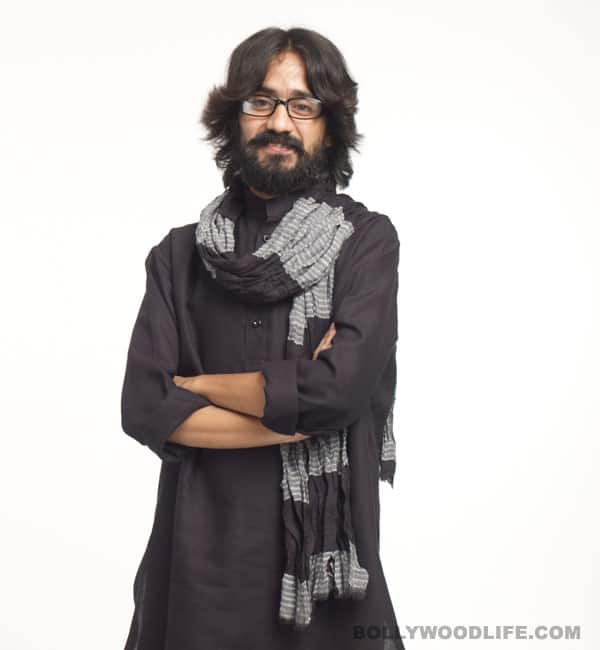 The cartoonist might have behaved well and benevolent during his last meeting with the Dabangg Khan. But that in no way means that he likes the B-town hunk
When Salman Khan interrogated Aseem Trivedi after his eviction, the cartoonist maintained that he considers Sapna Bhavnani to be his closest friend from the house of Bigg Boss 6. Also, while he went on about the good qualities of Sapna, Aseem didn't show any signs of being miffed by the host of the show.
But as soon as Trivedi was out of the house and away from Salman Khan, he couldn't hold it any longer. And the first person who happened to quiz him about what happened in the house of Bigg Boss got an earful on how Salman had overstepped his line of decency with Sapna Bhavnani.
"I was zapped to learn that none of those things were telecast. Even Sapna's comments on Salman were edited," Aseem said in an interview. He also added that before entering the show he was told that, "you will not have to do any naach gana and you will just have to put forth your views on revolution, society and corruption." But after coming out Aseem said he realised it was all 'humbug'.
So, what next? A cartoon on Salman Khan, perhaps? Wink, wink.