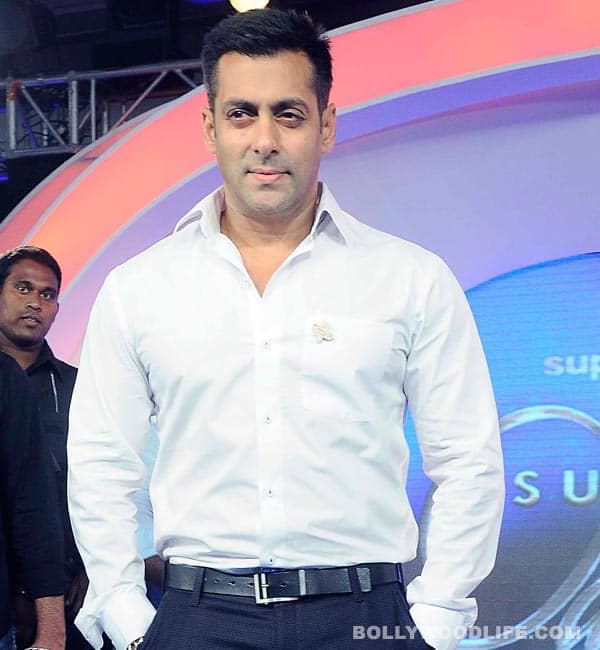 The Dabangg Khan finally reveals what actually angers him…and why
In a candid chat with Anupama Chopra on The Front Row, Salman Khan revealed bits of his personality that have puzzled his fans time and again. And amidst all the talk of tempers and tantrums, Sallu revealed that the frown is the 'thing' to watch out for. And it usually appears when he is in an awful mood.
But what really puts him off, we wondered about the million dollar question. "Sometimes when I have a bad cold and I want to be left alone, I say 'Jao yaar, pakao mat!' (Please go, don't bother me!)," Salman said in the interview. He goes on to explain the reason behind such outbursts saying he is just being himself. "I have never been anything else except for myself," the Dabangg 2 actor said.
What's more, Salman also thinks that it's this part of his personality that appeals to his fans. "I think perhaps that they think I am one of their own. I guess I don't take my stardom too seriously. I think I am one of the guys," he said. Ah!
That means mundane, trivial things can trigger off Salman's anger. And while the dude might want to sell it off like one of his USPs, we wonder how the people at the receiving end might feel about it. Any clue about them, Sallu?