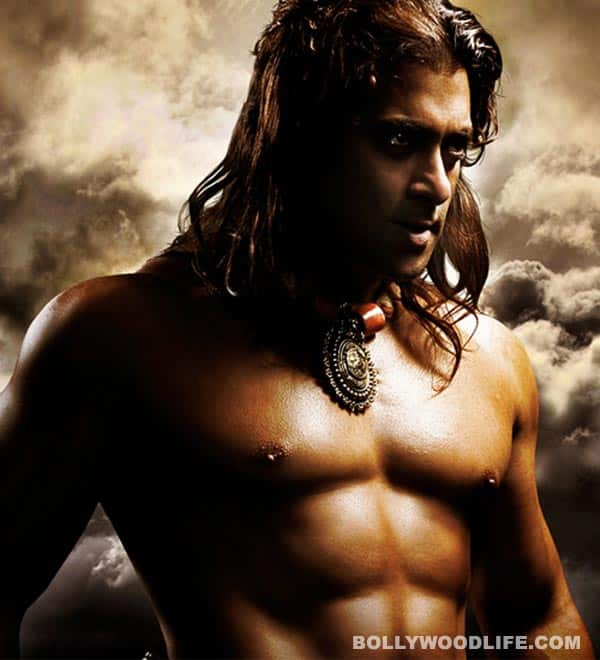 After remaking south movies, Salman is now taking inspiration from Kerala's martial arts
Salman Khan is leaving no stone unturned for his upcoming action flick. Since Wanted, Sallu has been doing similar kind of stunts in all his films. But in order to infuse a new flavour to the Sohail Khan – directed Sher Khan, he will be learning Kerala's martial art form called Kalaripayattu.
The actor plays a superhero with long hair in the movie, and will fight using ancient martial art forms. Rumi Jaffery, writer of the superhero flick, told a website that the film will be aimed at kids. Rumour has it that Salman's powers will be connected to his hair, which is similar to Samson – a biblical character. The leading lady of the film is yet to be finalised, but the makers claim that it will be a face that's never been paired with Salman before. Guess the Khan family will soon introduce a new face for Sher Khan.