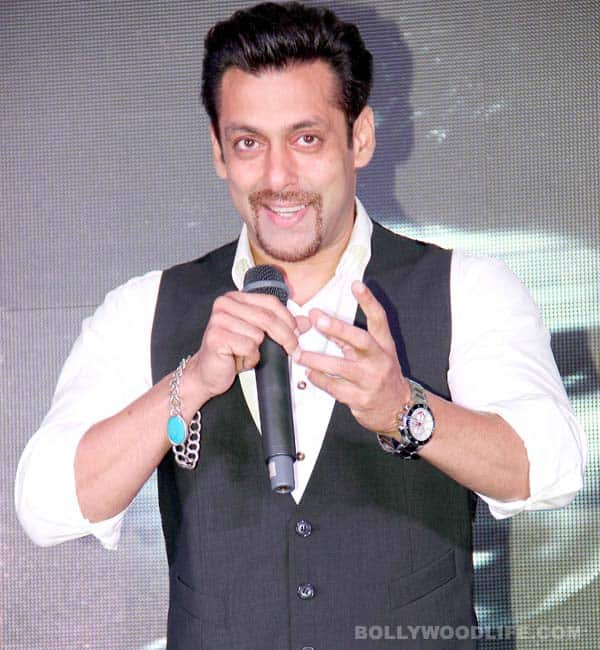 The Kick actor is known for his generosity while promoting talent. And here's another story
Salman Khan's Kick recently hit the theatres and he might have a busy schedule, but that doesn't stop him from being there for his friends. We hear that he has agreed to unveil the first look of Kamal Sadanah's directorial debut. Kamal made his acting debut alongside Kajol in Bekhudi (1992) and has now turned to directing films.
A source was quoted by a daily, "Kamal is very happy with the kind of support he is getting from his friends in the industry. Jackie Shroff has given his voice for the narration of the theatrical trailer and has charged no fee. Also, Salman will be unveiling the first look of the film today (July 31st)." Reportedly, Salman Khan was impressed with the script of Sadanah's upcoming film and that's why he decided to support the film. The source added, "Though the initial plan was to release the trailer on July 25, Salman suggested to push the date further as his recent Eid release would have jeopardised Kamal's film."
Kamal was quoted by the daily, "Salman is extremely kind and it's heartening to see him helping us. His film has just released and he is really busy, but he has still made time for unveiling the first look of our film."
Well, it's really nice of Salman Khan to go out of his way to support his friends' films, hai na?