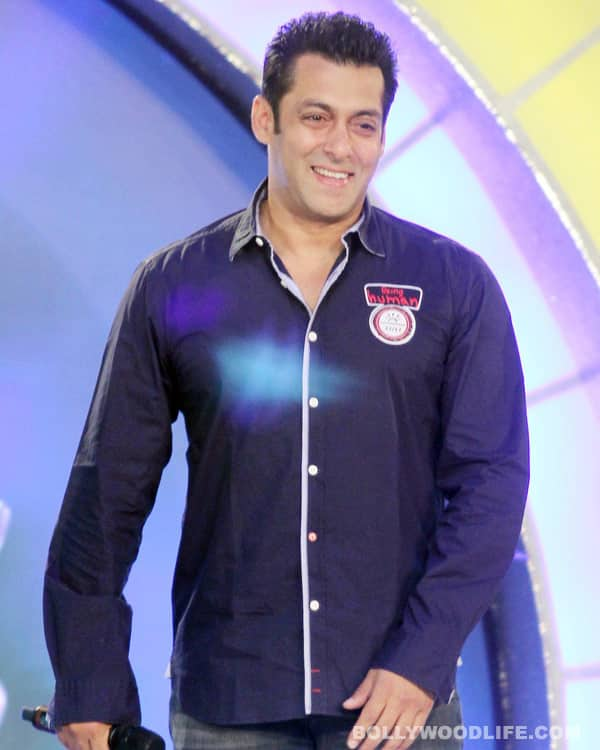 This time the superstar refused to travel abroad to shoot the promotional song for Kabir Khan's Ek Tha Tiger
Salman Khan was recently asked by Yash Raj Films to take time out to shoot Ek Tha Tiger's promotional video in Morocco. But the Dabangg dude flatly refused. If buddy the spy is to be believed, the superstar wasn't in the 'mood' to travel so far. After initial panic, the team at YRF sprang into action and decided to recreate Morocco in Mumbai. So now the promo song will be filmed in the far-flung Film City studios. The spokesperson at YRF however maintained that the change in location of the song was a creative decision and had nothing to do with Salman's adamant ways.
We refuse to believe there's little truth in this tale though. A while ago we had heard stories that the hardnosed Aditya Chopra paid heed to the bratty Khan's suggestions and incorporated changes in Ek Tha Tiger's script too. There's more to the drama. Apparently before Salman said 'yes' to the film he is supposed to have gone through Aamir Khan and Shahrukh Khan's contracts with YRF to ensure he was paid as well as them.
Which makes us wonder, are all Salman's concerns and mood swings genuine or just starry tantrums? Whatever it is, let's hope it's worth it for Yash Raj!