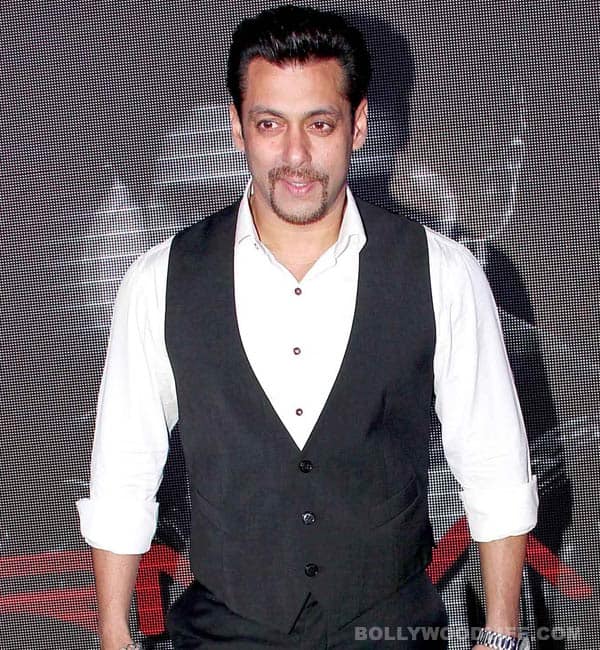 Apparently the Kick team has started work on their much delayed project without the Dabangg Khan
Salman Khan is still in the cloud of controversies thanks to the latest hearing of his 2002 hit-and-run case. The actor found himself in an even more sticky situation when one of the witnesses Muslim Sheikh who was also a victim of rash driving episode outside American Express Bakery claimed he was bribed to give a false statement in the court made headlines. Now, we aren't surprised that Sallu is seeking company of his family instead of heading to work, but what is raising eyebrows is debutant director Sajid Nadiadwala's decision to go ahead with Kick's shoot sans his hero. That's not it, we hear that the film that was supposed to release this Eid has been pushed forward now.
In 2002, Salman had run over people sleeping on a footpath near American Express Bakery in Bandra. The actor has been in news for this case for the last twelve years. However, with witnesses confirming that the actor exited his Toyota Land Cruiser from the driver's seat and the next court hearing scheduled for as early as May 19, looks like the makers are expecting trouble for the Wanted actor. How else would you expect Nadiadwala to not wait for SK's return to start shoot of his final schedule.
Has the latest update on his court case spelt trouble for Salman? Will the witness' statements affect his Bollywood projects? Well, for now all we can do is wait and watch. As for Sajid whose project seems jinxed after being delayed due to his lead actor's health first, then thanks to the heroine issues, accidents on the sets, Sallu's visa issue. The court case might just be a little too much to handle.