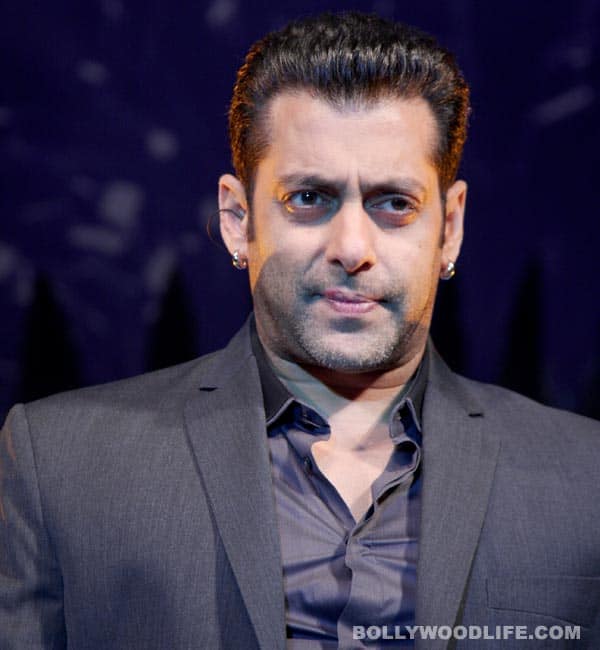 Robinhood Pandey reveals how particular he is about every shot he gives
Salman Khan was recently seen in a tête-à-tête with Anupama Chopra on The Front Row where he gets candid about his clout in the industry. "Sometimes you have that guilt in you that 'I hope I am not using my power,'" Salman said.
But apart from launching newbies and having tiffs with his director brother, where else does Salman put his famous foot down? "I put my foot down on the edit," he said. The actor went on to tell how every shot needed to have his approval before making it to the big screen. "Nothing is going to go out without my approval. So if the film is a disaster, that blame should come on to me," the Dabangg 2 actor said.
And what if the film is – like always – a super-duper hit? Well, the man revealed that he would like to share his success with everyone, even though it might be because of his brand name. Yes guys, the actor has said it, and that too on record, that the credit for a blockbuster goes to everyone. Awww! How benevolent, no? No wonder he is called the Robinhood Pandey of B-town. Wink, wink.
But it makes us wonder, what if Salman Khan and Aamir Khan plan to work together in a movie? Who will put his foot down on the edits then? Any clue, readers?