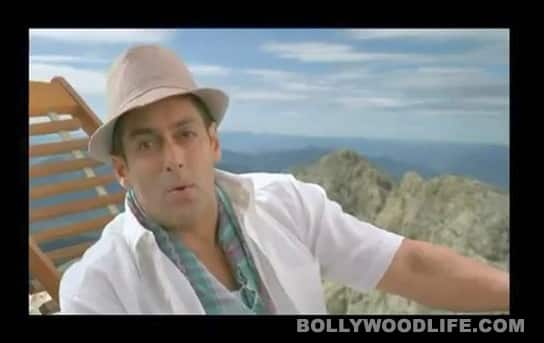 Watch Salman Khan in the first promo of HISTORY Channel India
Salman Khan knows how to strike a chord with the audience. This time he has turned multi-lingual to promote History Channel and will talk effortlessly in five languages. The 45-year-old actor, who is also the brand ambassador of the factual entertainment channel, will be seen in promos promoting the channel and its ideology by talking effortlessly in Tamil, Telugu, Bengali, Marathi and Hindi. The Dabangg actor has got into a 'Jaisa Des Waisa Bhes' character and says "Thrill and adventure comes your way … watch HISTORY being made every day" in the five languages.
Text: IANS
BIGG BOSS 5 house: Why are the colours so bright?