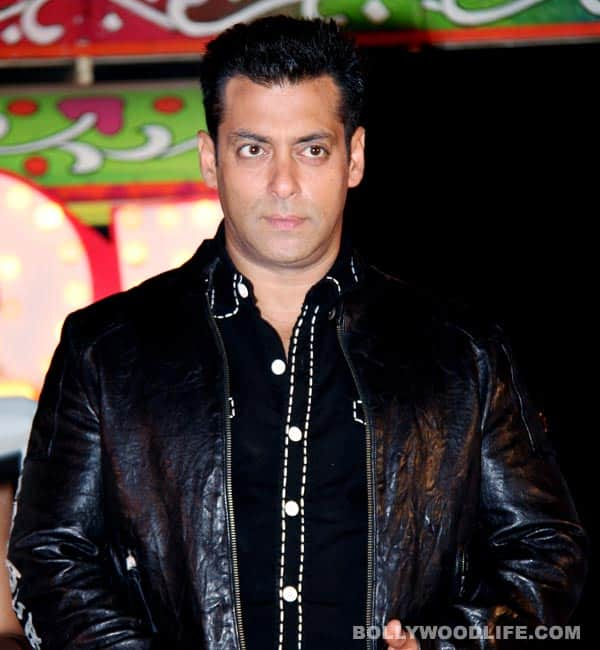 Activists allege that the cops are hand in glove with Salman Khan as they fail to serve him the court summons
Salman Khan manages to draw huge crowd and attention wherever he goes. So it's a wonder that the Mumbai police have been unable to trace the star since the last three weeks to serve him the court summons in the 2002 hit and run case, as if he has vanished into thin air.
The police claim that they have been unable to spot the actor, this, when he has been seen partying hard all over Bandra on Christmas as he went to Anu Dewan and Sunny Dewan's Christmas bash with several high ranking cops in attendance. Not only that, but it is common knowledge that Salman has been shooting in Mehboob studio of late. But apparently, it's only the police who cannot get to him!
The reason that the actor has been evading cops is that Salman has been ordered to appear in court on December 27, which incidentally is his birthday too. Activist Santosh Daundkar has claimed that the police have been favouring Salman right from the start and he has also alleged that Salman has been manipulating the case with the help of the police.
So, has our favourite Khan become an outlaw now? From playing a crooked cop Chulbul Pandey to being on the run from them. Well, we wish Salman's troubles would end soon enough so that he can enjoy the success of his latest flick Dabangg 2 and also start the new year on a positive note!