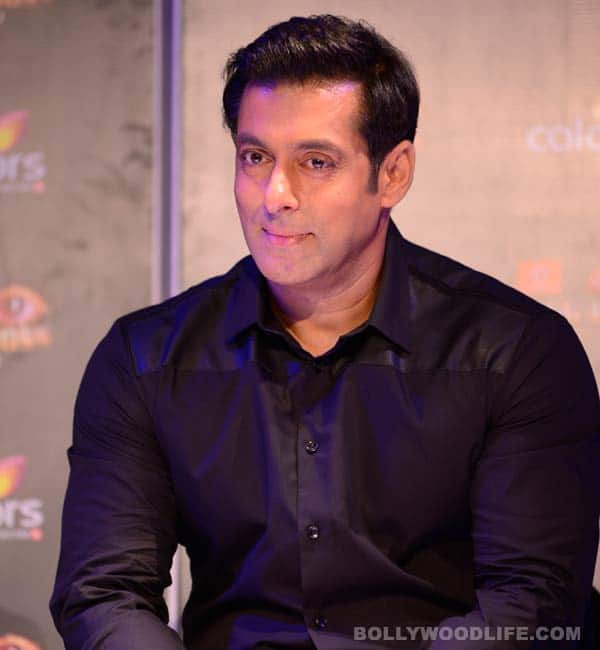 Sallu plans to launch the trailer of his upcoming film amongst his fans
It's been more than a year since we have seen Salman Khan on the silver screen, but our wait will be over very soon. The Dabangg Khan's next film – Jai Ho is all set to hit the theatres on January 24. But before the film is released, Salman, who as we know has a huge fan base has planned a big treat for his fans with the trailer launch of the film.
The makers of Jai Ho have a unique plan of launching their trailer. The eternal bachelor of B-town will launch the trailer at Chandan cinema, a single screen theatre with his fans on December 5. This will be the first time when the trailer would be presented at a public platform and Sallu miyaan's fans will be able to give the actor a firsthand reaction on the same. Rather than only showing it to the media, Salman will also get a chance to interact with his fans.
Salman's Jai Ho is a story of an upright common man who is fighting a solitary war against corruption and injustice. The film is directed by Salman's brother Sohail Khan.