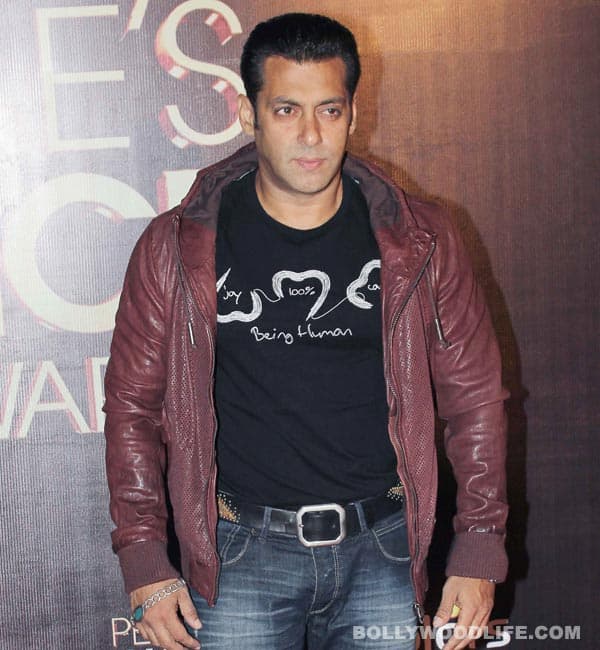 At the launch of the flagship store of Being Human in Mumbai, the Dabangg Khan spoke about rescuing the ace photographer
A few days ago, Mink Brar found ace photographer Jagdish Mali in a semi-nude, disheveled state on the streets of Mumbai. And like a good Samaritan, she helped the photographer. When she tried contacting Mali's daughter Antara Mali, she realised Antara is busy with her newborn baby and hence called Salman Khan for help. Salman sent a car to drop Mali home.
But Antara had a different opinion. While talking to our feathered friends, she said, "We don't need anybody's help." Ouch! Responding to this statement, Salman, at the launch of Being Human's flagship store in Mumbai said, "Your father is seen walking in a semi-nude condition on the road and you are saying he doesn't need help… You tell me then who needs help?"
In this discussion that goes back and forth, who do you think is making more sense? Tell us, readers.