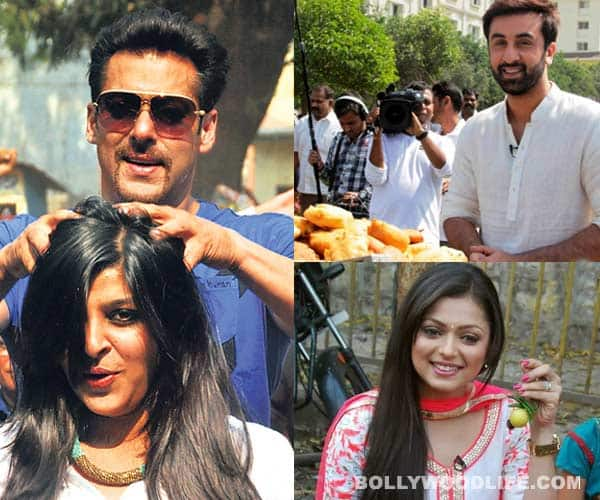 Colors' upcoming dramatic entertainment offering seems to be inspired from another show
Colors is all set to launch Mission Sapne, a show which will showcase India's most loved Bollywood entertainers including Salman Khan, Ranbir Kapoor, Karan Johar, Varun Dhawan among others as they step into the shoes of the aam aadmi for a day, and face hardships to raise funds for those who struggle to make ends meet.
But what if we tell you that this show is not a original concept? Yes, reportedly Mission Sapne is inspired by the hit Marathi show Bole Toh Malamaal, which also focused on getting prominent Marathi actors to live a life of common man for a day. The show was aired in 2011-2012.
Apparently, both these shows have been produced by the same production house, Sobo Films. Since the Marathi version was hit, the peeps at the production house decided to recreate it for the national audience.
Original or not, it's good to see the busy Bollywood actors taking out time to help out common people, hai na?