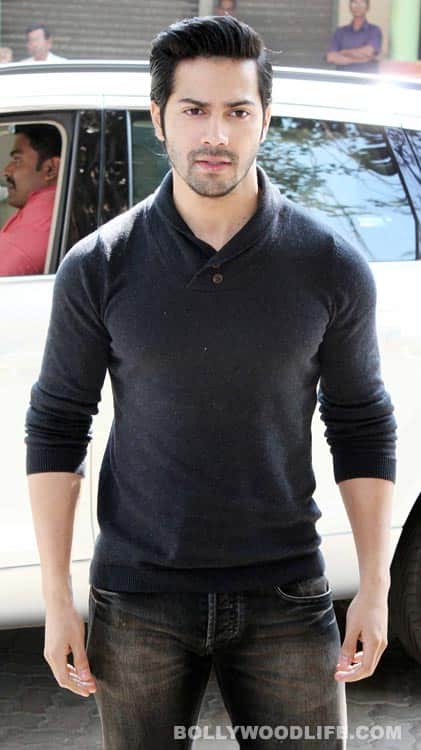 skip advertisement
The stalwarts of the Mumbai film industry are making way for certain delectable dudes to take centre-stage. But are they better than the evergreen bachelors that we know and love?
There's no dearth of handsome men in the Bollywood industry. But while delicious hunks like Hrithik Roshan, Farhan Akhtar, Imran Khan…oh, the list is long…are taken, B-town still has dudes like Salman Khan, Shahid Kapoor and Ranbir Kapoor making our hearts skip with every new move they flaunt and dialogue they deliver in their movies, television shows or during award events.
But hey, there's a tiny yet perceptible shift as the gateway that lets in newer actors grows wider. Now we have new kids – rather, dudes – on the filmi block, like Sidharth Malhotra, Varun Dhawan, Amit Sadh, Ranveer Singh and Arjun Kapoor.
So who do you think can top this list of the most eligible bachelors we know to breach the walls of filmdom? Take a look at the gallery and vote!