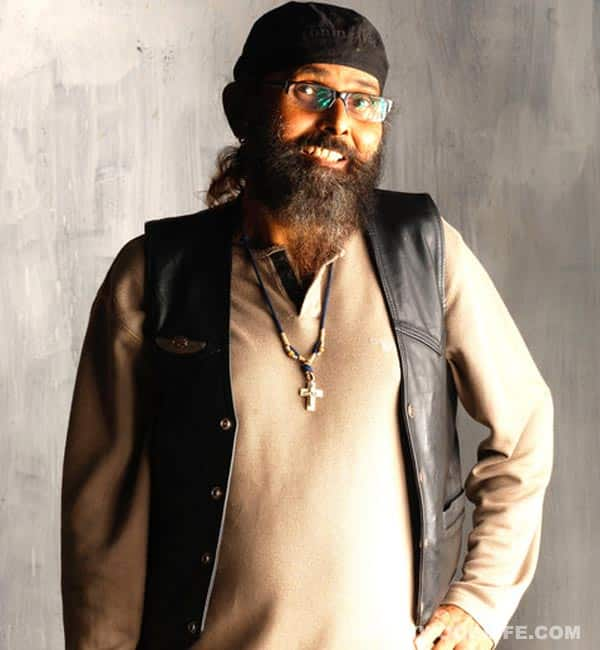 The veteran photographer was found roaming the streets in a semi-naked state by actor Mink Brar while daughter Antara Mali remains totally clueless
Antara Mali remained oblivious in her South Mumbai pad that her father, the veteran photographer Jagdish Mali who has worked with most of the superstars of B-town, was found roaming the streets of Versova in a disheveled state.
The photographer who has worked with some of the biggest stars of the industry, the most prominent one being Rekha, was dressed in a t-shirt and nothing else on Monday afternoon, and seemed lost. Actor and Bigg Boss 6 contestant Mink Brar who has worked with Mali recognised him as she was passing by, and rushed to his aid, giving him shorts to cover up, and some food. Mali however, allegedly suffering from a chronic mental ailment could not recognise anyone, nor could he comprehend what Mink was saying.
When the actor tried to contact Antara, she was told that Antara was busy with her newborn baby. Finally, Mink approached actor Salman Khan who immediately sent over a car and four men who escorted Mali to his apartment where he stays with his helper.
Mali, according to a senior photographer, was suffering from health problems recently and also had a heart attack. He was battling depression along with the problems of alcohol addiction, and had turned into a recluse, way different from his usual flamboyant self.
Well, what can we say? At times, the ways of the glamorous industry are brutal. Yet there are people who are always forthcoming like Mink and Salman Khan. We hope that Mr Mali recovers soon and gets the necessary care he requires.