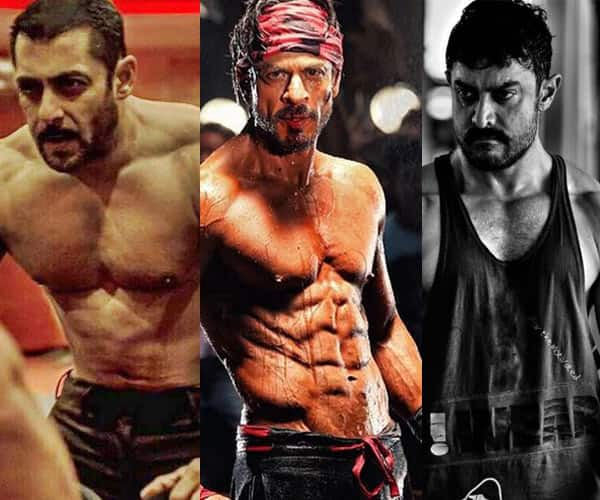 Sometimes impossible becomes possible… these Khans are the living proof!
Salman, Shah Rukh and Aamir Khan have been around from the time when it wasn't a cardinal rule to be groomed. It wasn't necessary to have a taut jawline and chiselled abs. Targeting the next number of abs wasn't their sole aim. They just had to turn their charm on and we would drool all over them. But when need arose, they didn't shy away from getting a gym body either. That's their dedication to the craft. In fact, Aamir Khan was the one who made 6 pack abs the benchmark. You can only go up and not below that. All three of them now have that body everyone will die for. We can show you how these three men collectively make us sigh aloud when they go topless.
Let's begin with Aamir Khan whose motive is to make us incredibly proud of him everytime he decides to do a film. He is an amazing actor who can go to any length to get to the skin of the character. If he can gain a lot of weight to look older Mahavir Phogat in Dangal, he can shed all of that to look the beefy younger version of the same too. Check out this picture…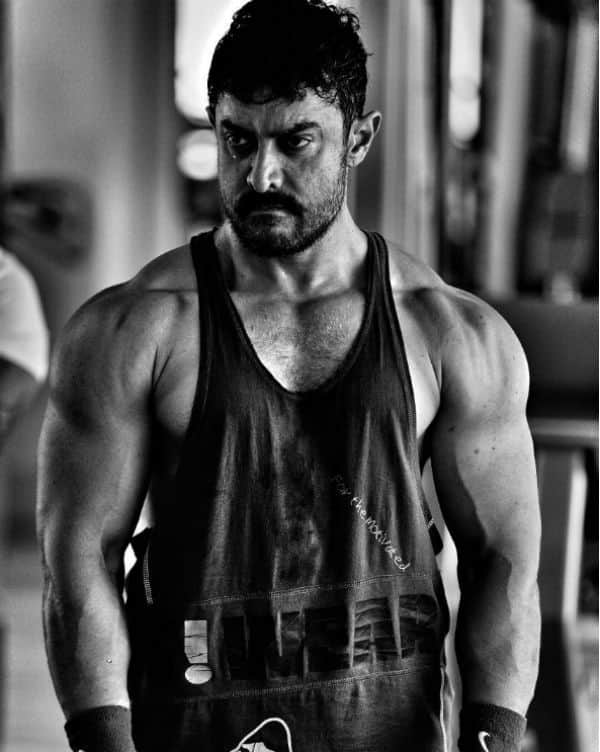 Always remember, he is a man who has three kids and looks like that. This isn't new for him. His Ghajini look sent the men in India into a tizzy and that includes Bollywood too. Everyone wanted his physique.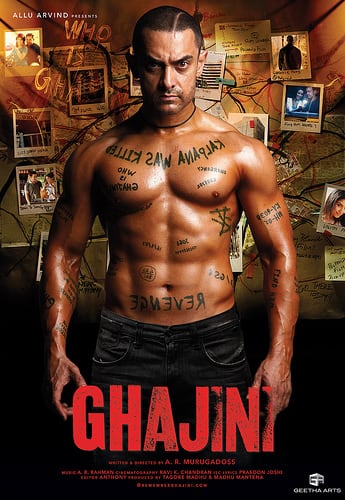 Now Salman Khan was the handsomest actor anybody had seen in the 90s. Those naughty innocent eyes, that disarming smile and that charming ability… that man had traffic stopping ability. One other thing that caught everyone's eyes was his body…man that guy was breathtakingly hot! Why was? He still is and mind you, he is 50 years old. Check out these pictures from Sultan for which he went into a gruelling session and you will know what I am saying.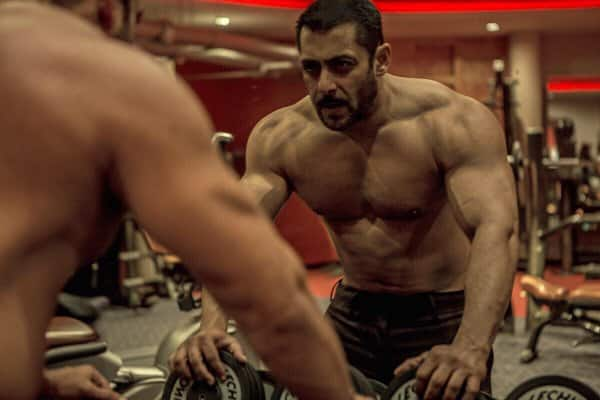 BTW… HE IS TAKEN! BURN…
Okay this man is a magician. He can make you fall in love with him even if you don't like him. He just has to give his dimpled smile and you are nailed. But when he goes topless, it's almost impossible to not faint. And again, he is 50! See the effect here…
Remember this? Where he almost made us faint with desire…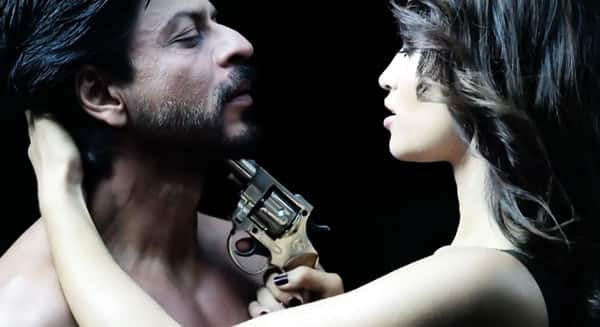 Watch out Varun Dhawan, Ranbir Kapoor and others, this is how you need to look at 50 or else….