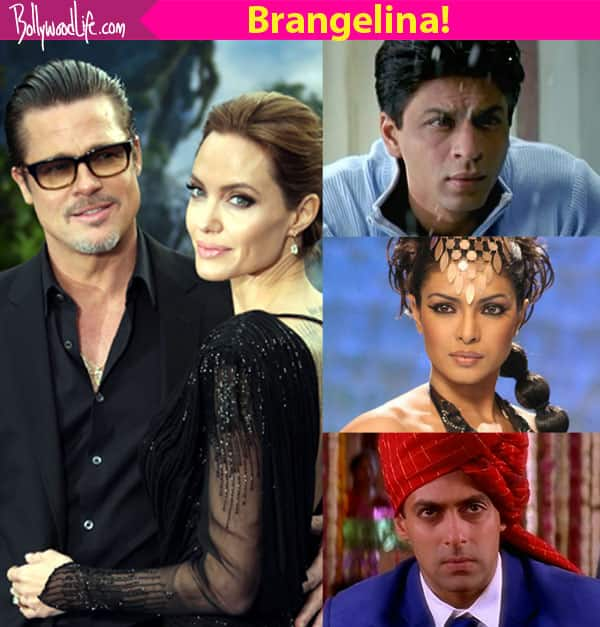 Just when we thought we cannot handle another breakup in the celeb land, comes another split that sent the whole world reeling under shock. One of the most loved and good looking couples of all, Brad Pitt and Angelina Jolie, is no longer Brangelina anymore, as the media and their fans lovingly called them. After 10 years of living together and 2 years of marriage, the couple have called it quits on their relationship. Though none of them have revealed the exact reason as to why they are separating, citing the usual excuse of 'irreconcilable differences', many theories are already floating around, most of them questioning Brad Pitt's fidelity towards her. There have been rumours that Brad Pitt and Marion Cotillard have been more then just co-stars while there were filming for the spy drama, Allied, and that Cotillard have been pregnant with Brad Pitt's child. With a history that is not so favourable to being faithful, we can't blame people for blaming Brad Pitt. After all he did cheat on his ex-wife Jennifer Aniston to be with Angelina Jolie. That's why when their divorced was announced, Jennifer Aniston was trending and there were a lot of gifs about how she would react when she hears about the divorce. Strangely, no one thought of Angelina's ex, Billy Bob Thornton.
Anyways, we sent one of our khufiya reporters to a few of our top Bollywood stars and ask them what they thought of Brangelina not being a term anymore,and what would they advise them. Not everyone that idiot reporter visited were happily married – some of them are still single (one even @50), while there were others who have gone through the painful process of separation. However, they are Bollywood stars and Bollywood is, after all, known for its sappy romantic movies. So here's what our fave stars had to advise the split couple through their own famous dialogues…
Salman Khan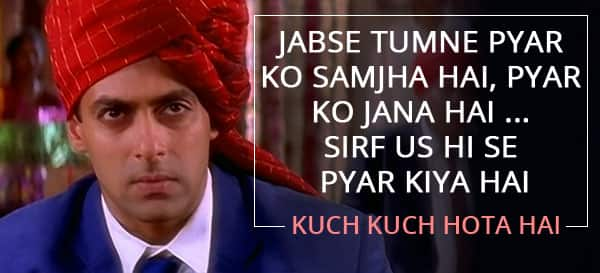 Shah Rukh Khan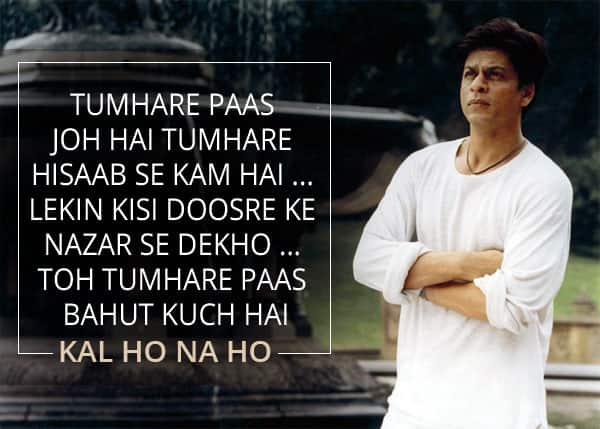 Deepika Padukone
Priyanka Chopra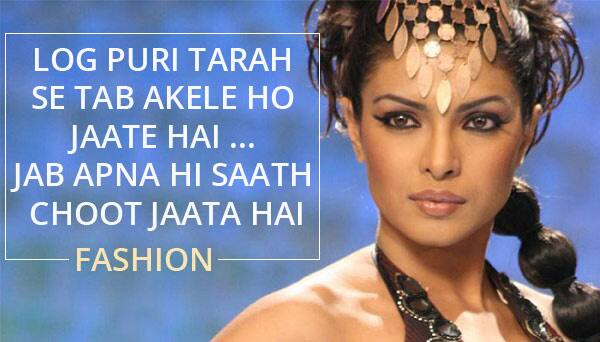 Hrithik Roshan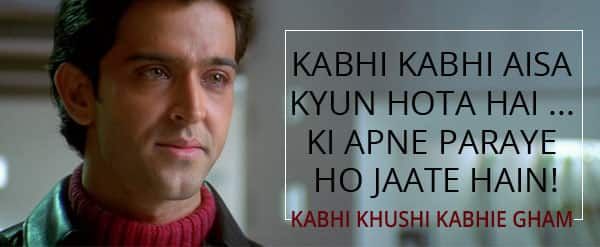 Kangana Ranaut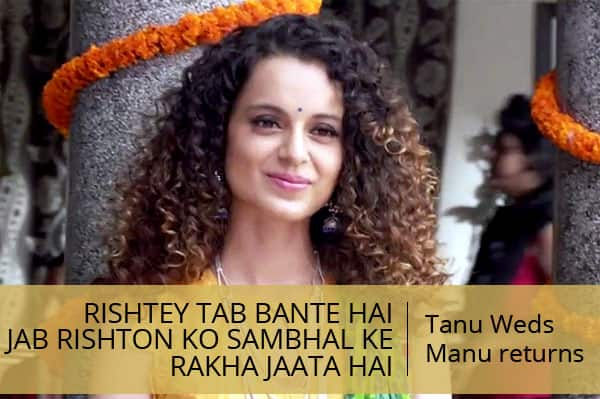 Disclaimer: The above article is meant to be taken in a light manner. Sometimes, a little laughter is seldom a cause for worry!
Photo keeda-man: Neeraj Kathale