Salman Khan, Shahrukh Khan, Ajay Devgn, Rakhi Sawant, Sherlyn Chopra: Controversial, most unquotable quotes of the year!
Reza Noorani
Last Updated: 6.59 PM IST 11.12.2012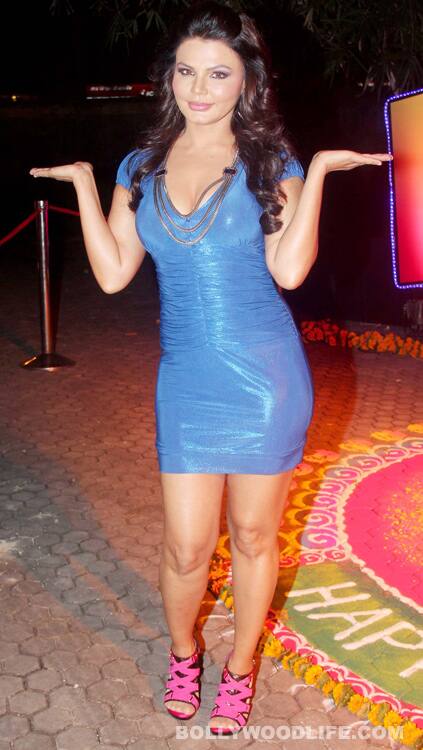 Sign up for the BL newsletter!
They came, they said, they grabbed headlines. Here are some of the most explosive words uttered by your favourite celebrities this year…
Bollywood is known to generate controversy. And in current times, when celebrities can literally say things in your ear through Twitter and Facebook, it becomes increasingly tough for the hot-headed denizens of Bolly-town to reign in their harsh words. Although some of them clearly are shooting their pretty mouths off for publicity's sake – like Rakhi Sawant and Sherlyn Chopra – there are those true-blue but harrowed celeb souls who really didn't mean their bytes to sound as mean as they did!
Read on to know who said what and in what spirit! Hope you have fun going through some of the choicest, most explosive and quotable quotes…
First Published: 9.00 AM IST 11.13.2012