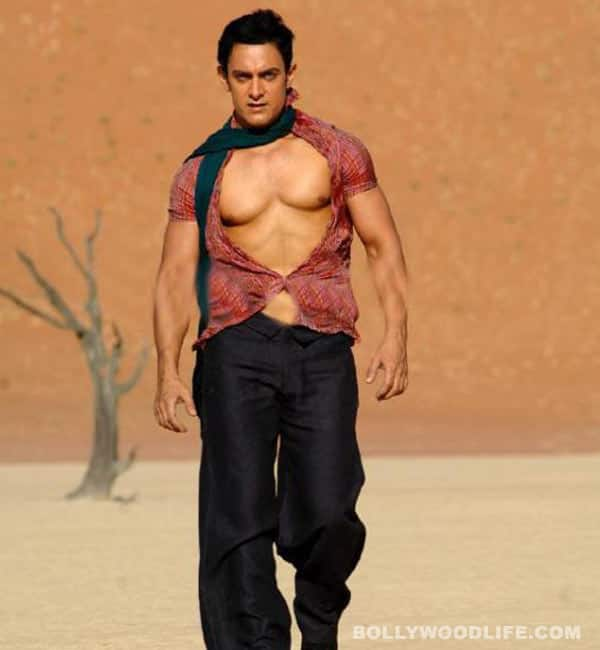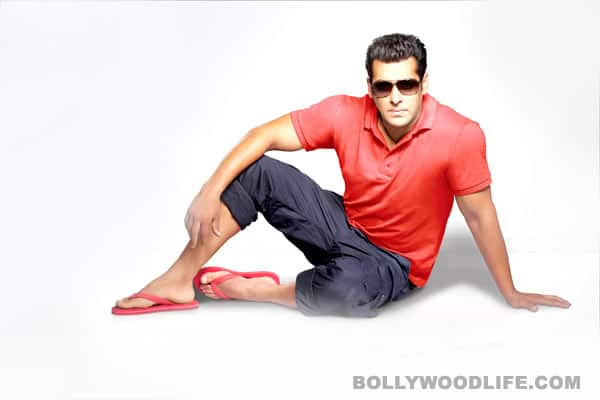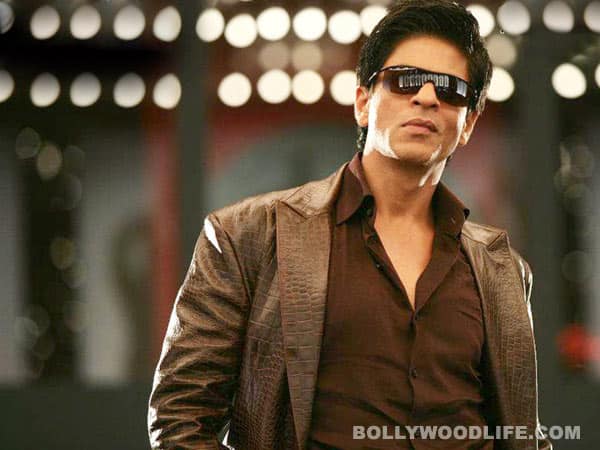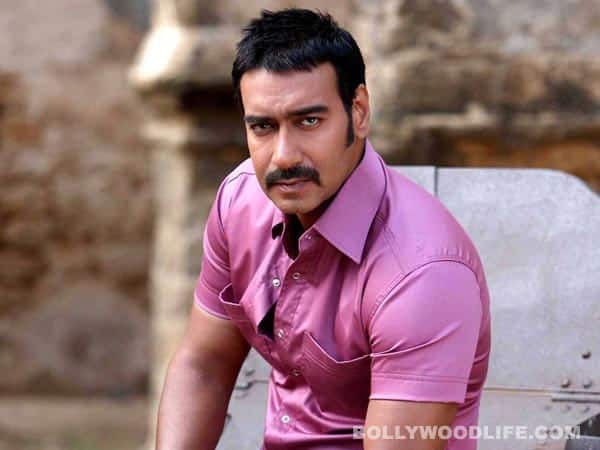 There can be no doubt that the superstars who created the Rs 100-crore club have an overpowering clout and unbelievable fan-following that makes them top the popularity roost in B-world and their films turn into blockbusters. But when it comes to the real art and craft of filmmaking, we wonder which of these starry names does the job to a T
Every time a star-studded (read: starring Shahrukh Khan, Salman Khan, Aamir Khan, Akshay Kumar) film releases and the cash registers at cinema halls go ka-ching ka-ching non-stop, the hero becomes the biggest, brightest and best actor in B-town. But really, are the million wads of cash the only way to determine an actor's unshakable star status? We highly disagree!
One star may have fans in the unknown land of Chad and far-flung Chile, and another may be a modern day Midas with a golden touch. But wethinks it's something more than box office numbers and shrewd business acumen that makes these idols shine longest and brightest.