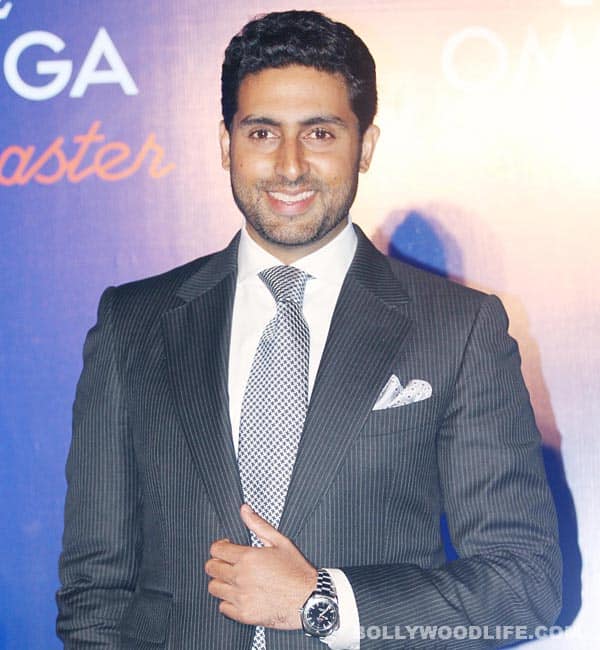 skip advertisement
Box office wise the Ek Tha Tiger leading lady's pairing with many men has set the cash registers go kaching kaching at cinema halls, but who is that one special man with whom she makes romance come alive on the 70 mm screen?
From Govinda to Aamir Khan, Brit born and bred actor Katrina Kaif is one of the few fortunate ladies to dance with and romance all the big names in the Hindi film industry. Superstar Shahrukh Khan may scold us for saying the word 'chemistry', but there's one actor with whom she sparks more unmatched sizzling reactions than with any other. Who is that special co-star? Who is that one man with whom the bootylicious babe looks physically and emotionally in-sync onscreen? Is it her one-time rumoured beau Ranbir Kapoor? Her once-face film partner Akshay Kumar? Is it real-life buddy and former beau Salman Khan? Perhaps the King of romance Shahrukh Khan will be that one man – to be seen when their film together releases. We dissect her equation with her co-stars.
Take the poll to tell us who Katrina has the best onscreen chemistry with….