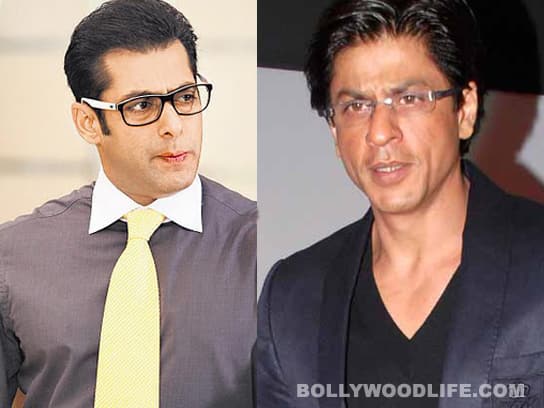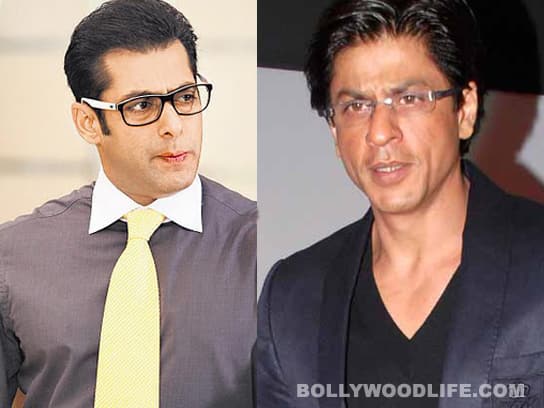 Cineswami gets you all the dope from the much-talked about Ambani party for Sachin Tendulkar
The event organised by Mukesh and Nita Ambani at their ostentatious hotel, sorry, home, Antilla, was ostensibly to celebrate Sachin Tendulkar's century of centuries. However, the perennially attention seeking Bollywood stars who are used to being the cynosure of all eyes tried to hijack the event and make it all about themselves. Priyanka Chopra, the hostess of the evening, gushed, as is her wont and babbled, as is her curse and nobody paid her the slightest attention, as is correct. Aamir Khan spoke at length about how he had spotted Sachin when the cricketer was a 14-year-old boy and predicted great things for him. He claimed that he had a bet with Ambani in 2009 that Sachin would reach his landmark soon. Aamir continued speaking for a while, so long-winded that Shatrughan Sinha was openly bored, Hrithik Roshan was reduced to staring glassily into space and Shankar Mahadevan began checking messages on his phone.
Abhishek Bachchan, seated next to his large wife Aishwarya Rai Bachchan, grabbed the mike and banged on about how he played cricket as a child and realised he would never be as good as Sachin and therefore chose an easier profession where there was nobody to set such lofty standards, namely acting. Perhaps Abhishek forgot that he has two lofty standards of acting at home while growing up. He also definitely forgot that whatever he is, an actor he is not. Merely appearing in front of a camera does not an actor make. The canine in The Artist, or even Teri Meherbaniyaan, are greater thespians than Bachchan junior.
Lata Mangeshkar croaked a few words that everyone listened to respectfully while thinking secretly about her insane objections to the Pedder Road flyover. Salman Khan, as always was the star of the show, for no mistake, this was indeed a show and not a mere felicitation ceremony. Again, rather than heaping fulsome praise on Sachin, he brought attention to himself, albeit in a jocular manner it must be said, saying that if he had pursued cricket, he, Salman, would be in Sachin's place. Ever ready to take a jibe at arch-rival Shahrukh Khan, Salman said that nobody could touch Sachin's record, quoting "Don ko pakadna mushkil hi nahin, namumkin hai." When there was a ripple of surprise in the room, Sallu explained himself saying that his father wrote that line for a film starring Amitabh Bachchan and he had every right to use it. Right.
The star of the evening was, of course, Sachin himself, looking dapper in black specked with bling and sporting his new hairstyle. As always he was soft spoken and humble and talked about hoping to keep his feet on the ground and his head not being swollen. Something that Bollywood stars could learn at his feet, if they wanted to, that is.