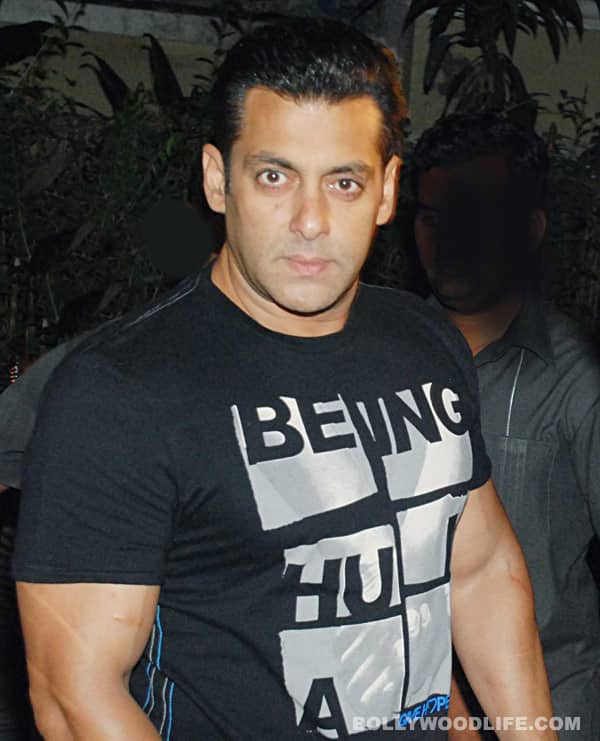 The Dabangg actor will return today at 11pm from US to appear before the court on Monday in the 2002 hit-and-run case
Salman Khan is being charged for culpable homicide not amounting to murder, which could result to about ten years of imprisonment. Sources inform that Sessions Judge UB Hejib has ordered the actor to be present for the hearing scheduled for March 25. This would be Salman's first appearance before the Sessions court.
The 47-year old actor is allegedly accused of negligently driving a Land Cuiser on the pavement outside a bakery in suburban Bandra killing a pavement dweller and injuring four others on September 28, 2002. Salman was initially tried before the magistrate on the lesser charge of 'causing death by negligence', but after statements from 17 witnesses, the actor is now being charged with `culpable homicide not amounting to murder'.
Salman's lawyer, Ashok Mundargi, has appealed to the Sessions' court against the charge of 'culpable homicide not amounting to murder' and to hear the main case again. Will Salman face imprisonment or not, remains to be seen. Keep watching this space for more updates on the case.