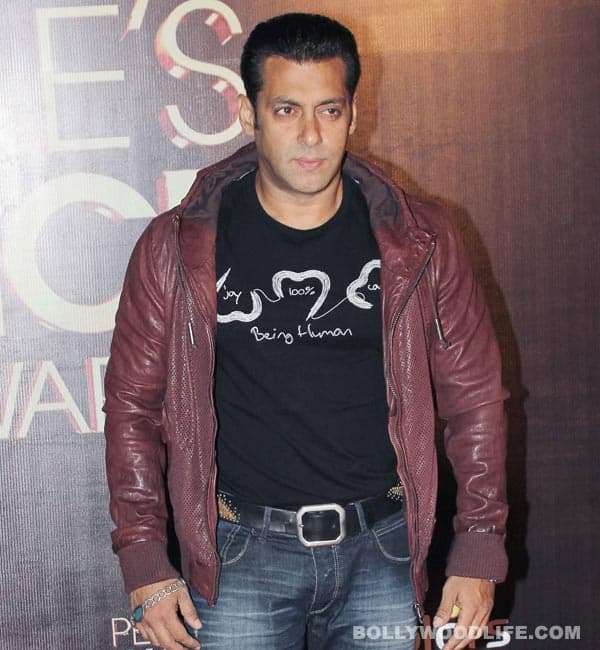 In the retrial, the eye witnesses have identified the actor
As per the latest report on Times Now, the witnesses has identified Salman Khan in hit-and-run case, told the court that drunk actor was behind the wheel. The actor was identified by two witnesses as having exited the car from the driver's side in the 2002 hit-and-run case. The witness  further added that Salman was so drunk that he fell down, he then got up and ran away.
This morning, Salman Khan appeared in Sessions Court, Bandra in jeans and blue striped shirt for the retrial of his 2002 hit-and-run-case. Salman was accompanied with his sisters -Alvira and Arpita for the retrial. Eyewitnesses are expected to depose before the court and may be asked to identify Mr Khan as the person who was driving the car during the incident.
On December 5, 2013, the court ordered a fresh trial after the charges of culpable homicide not amounting to murder were added. Earlier the Being Human actor was tried for causing death by negligence. If the actor gets convicted, he may have to spend 10 years in the prison. The retrial procedure commenced on April 28 with the partial deposition of one witness.
The incident took place in September 2002 when Sallu was allegedly driving a Toyota Land Cruiser that ran over a group of people sleeping on the pavement outside a bakery in suburban Bandra. Out of the five people, one was killed and the other four were injured in the accident.