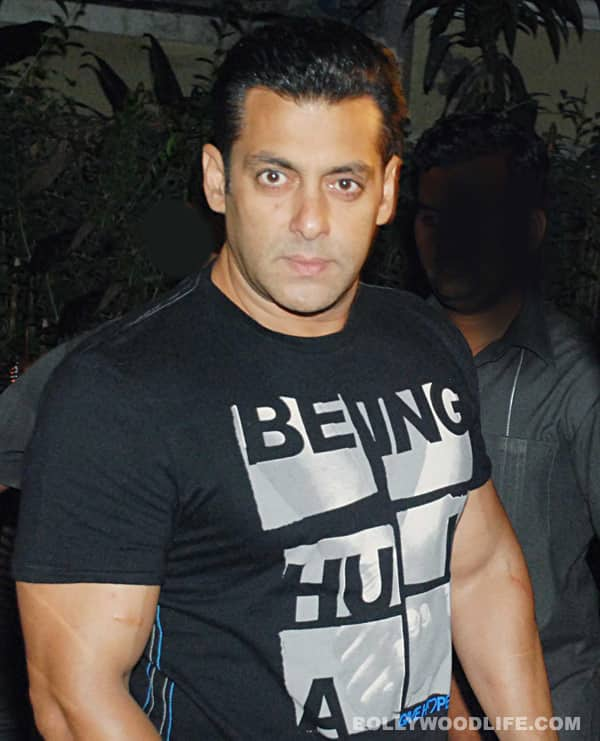 Salman Khan loves doing things his way, however tricky it might be. And an incident on the sets of Dabanng 2 drove the point home when he sent all the background dancers packing
Salman Khan will soon floor us with his ishtyle in the forthcoming sequel of Dabangg. And to pump up the masala quotient, the makers decided to make Salman dance along with 400 dancers in the background. Li'l did they know that Sallu will have a change of heart at the last minute.
When Salman reached the set and saw 400 dancers waiting for him, he probably got unnerved! He put his foot down, as always, and said that he wouldn't know what to do with so many dancers in the background! But that's not all, after making his uneasiness clear Sallu bhai asked the dancers to vacate the sets. Ouch!
Left with no choice, brother Arbaaz Khan, who has stepped into the director's shoes with this movie, decided to give in to the demand. So now when you see Salman Khan dancing alone in a Dabangg 2 song, don't be surprised.
But what made the Dabangg Khan make this not-so-Dabangg request? Did he develop cold feet on seeing such a large audience? We can't help but wonder.