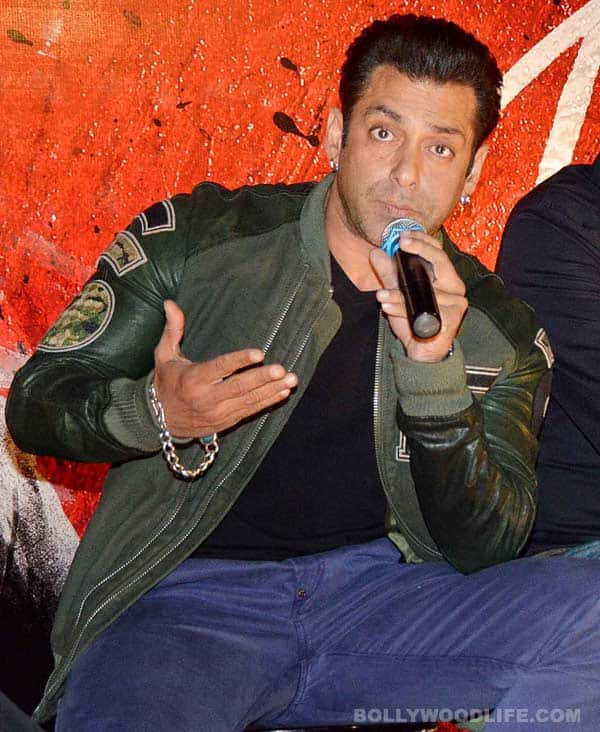 The host with the most – of what, we wonder – will helm the ceremony to be held early next year in Mumbai
On January 16, 2014, all roads will lead to the NSCI stadium in Mumbai. And if we read it right, there is gonna be one helluva traffic jam. Why? Because the host of the evening will be the inimitable Salman Khan, who after making his live hosting debut at the same event a year ago is far more seasoned and sure about what to do and how to do it. The 9th Renault Star Guild Awards this year, as every year, will celebrate extraordinary achievements in cinema and television, rewarding excellence in creative and technical categories.
Announcing the event, President of the Film and Television Producers Guild of India Mukesh Bhatt explained that "The Film and Television Industry has witnessed an incredible year in 2013 with regards to the quality of content produced. We are very excited and look forward to the ceremony that will celebrate the incredible performances and have a great time this year as well."
We can't wait for the night where stars will glitter brighter than ever – with Salman the brightest of them all!