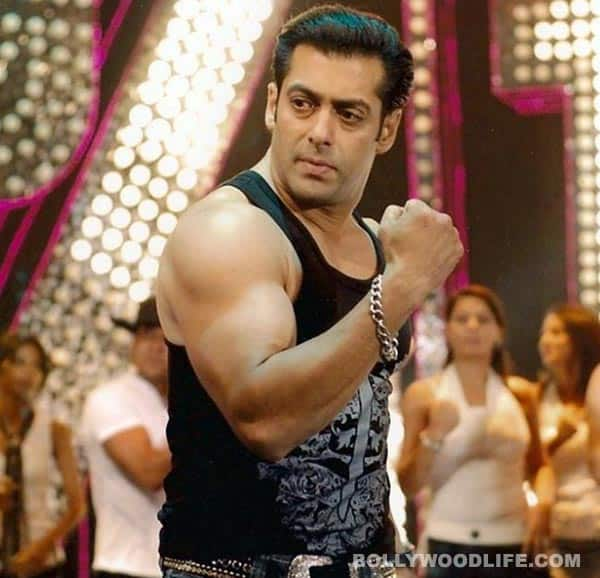 While the superstar is busy filming for his home production Dabangg 2, his producer friend Sajid Nadiadwala is making big plans for their next project together
We all know that Salman Khan's next Hindi remake of a south blockbuster is Kick, the film which will be produced by Sajid Nadiadwala and directed by Shirish Kunder. Our spy from the inner circle of B-town tells us that the filmmakers have been conjuring up big action plans for the remake. Obviously, since Salman restarted the trend of larger-than-life action dramas with Wanted and Dabangg, he had to have more than the power-packed punches and heroic stunts in his forthcoming films.
So, Nadiadwala thought of roping in Hollywood stunt coordinator Philip Guegan, who made actor Jason Statham do a sequence of mind-blowing fight scenes in the Transporter series. As we write this, we are told, the producer is negotiating a deal with the stuntman. Remember for Kambhakkht Ishq, Nadiadwala had roped in Sylvester Stallone and Denise Richards for cameos in the ridiculous drama? Unfortunately, their appearances didn't do anything to the over-hyped flick. We are glad this time Sajid is using his American connection for the right purposes. We sure would like to see Salman doing a Jason Statham! Would you?