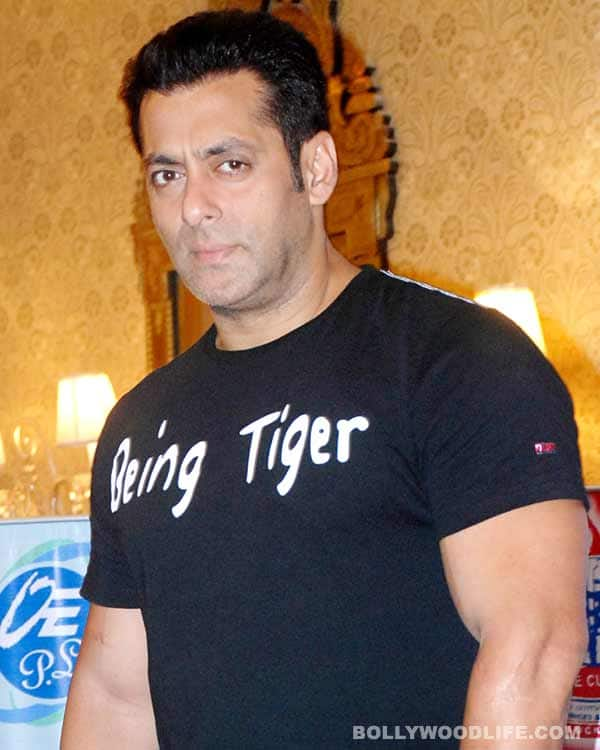 The shoot had been stalled following the fighters' issues over payment
Salman Khan and his brother Sohail Khan, who have been battling the stunt fighters' demands, can now breathe a sigh of relief. The Lavasa schedule of the Salman starrer, Mental was shelved last month after the fighters from the South refused to shoot, as they demanded equal remuneration to that of Bollywood fighters. They claimed they were being paid half as much as the B-town stuntmen and the movie had only 30 percent fighters from down South.
Producer-director Sohail is said to have lost around 12 days of shooting and incurred heavy losses amounting to few crores of rupees. A source close to Sallu says, "Salman bhai is disturbed with the South fighters abandoning the schedule of the big budget film mid-way. And so he has decided not to work with them."
However, the President of Federation of Western India Cine Employees (FWICE), Dharmesh Tiwari supports Salman's decision. "As per the All India Film Employees Confederation (AIFEC), 70 per cent of the fighters have to be local and 30 per cent from the region of the fight master (the south in this case). The demand by the southern fighters for 50 per cent representation is unreasonable and just not acceptable. They have to adhere to the rules. I don't think Salman's decision is wrong," he said while talking to a newspaper.
Wethinks now that this issue is solved, the Khan brothers should shift their focus back on completing the film on time and getting an apt title for their film since they aren't really happy with Mental.