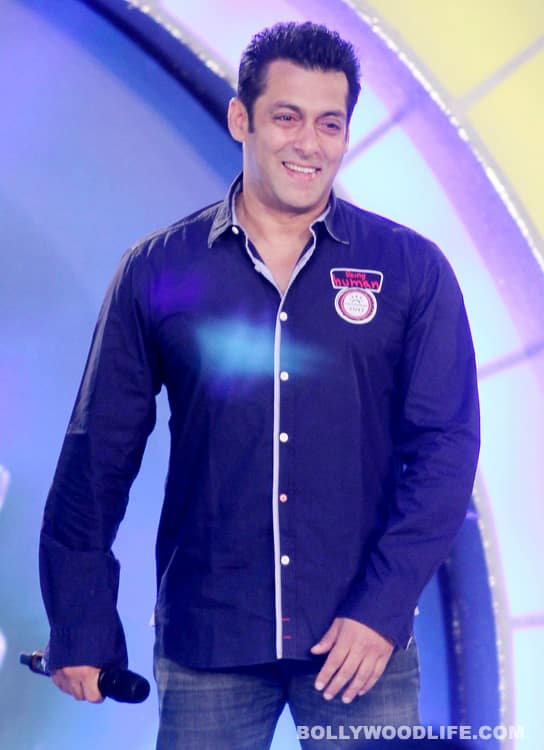 That's the latest cause the Being Human founder is meant to support. Only time with tell if he really sticks to his word
In an interesting turn of events at the IBN7 Super Idols awards, Salman Khan landed with the responsibility to spread awareness about autism. But the real point of interest is the way the Bodyguard actor ended up making such a big commitment. At the awards function, a lady who was being honoured for her work in the field of autism commented that there wasn't enough awareness regarding the health ailment. She further added that a celebrity name attached with the cause would definitely improve the situation. Perhaps, knowing how to take advantage of the circumstances, the lady immediately turned towards Salman who was also present at the awards night.
Well-known journalist-editor Rajdeep Sardesai, who was also on the dais, joined her in the quest. Flabbergasted by the situation, Salman had no choice but to smilingly accept and say, "Yes, I will!" Maybe, this isn't something of Salman's interest, but we hope the actor sticks to his promises: "Ek bar maine commitment kar li, toh phir main apne aap ki bhi nahi sunta. (Once I make a commitment then I don't even listen to myself)." It's time to prove he is a man of his words, isn't it?
ALSO READ: Salman Khan, Jackie Chan & Kamal Hasaan in an epic film?