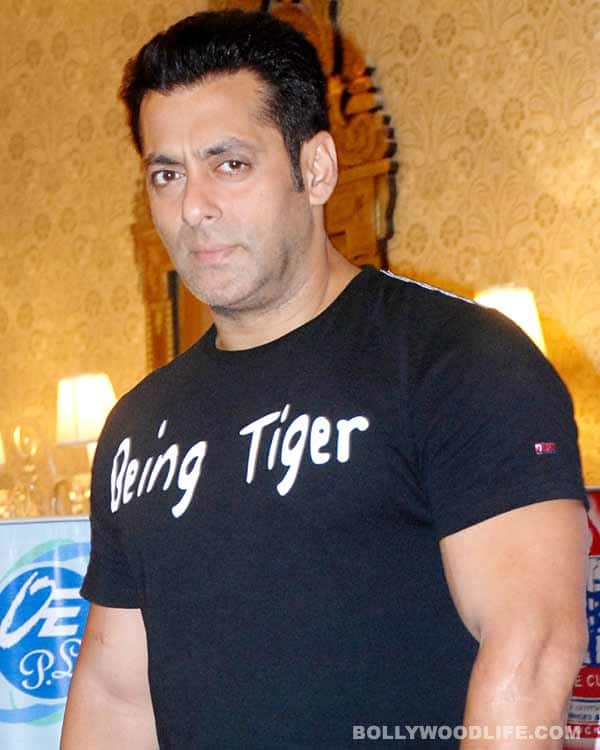 The Dabangg Khan slammed his detractors and asked all the celebrities to start contributing more towards charitable causes
Although Salman Khan doesn't like to talk about his charitable activities, the Dabangg actor, at times, has to do so in order to attract more people to contribute towards the cause. Yet, there have been detractors who have said that Salman earns the respect of his legions of fans only because of his charitable initiatives.
And the fearless actor slammed his critics during the opening of his flagship Being Human store in Mumbai. He said that it would be more productive if people were to do something similar, and that he would be glad to compete with them. "I want to say to them, why don't you guys start a trust? If we compete in this field, there would be nothing better. Everyone should open a charitable trust and help people. I'm sure many do it, but I want to take it to a different level," said Salman.
And the actor himself has grand plans of taking charity to another level, "We will start restaurants in metros first…We will open first in Mumbai and Pune and so on. The profits earned from them will go to the needy people living in metros. We will tie-up with someone who has the same kind of ideology… we are doing all this for a noble cause," said Salman, who also wants to open a hospital and enter into the healthcare segment in due course.
Well, if the other actors in Bollywood are thinking along similar lines, folks, you have a tough but rather inspiring act to follow!