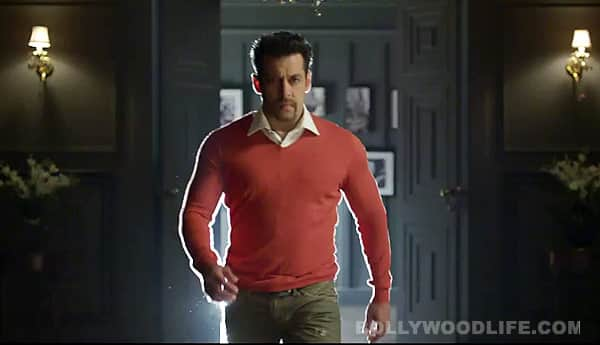 The Jai Ho star is famous for touring various cities and promoting his films, but not any more
Salman Khan promotes his films at every possible juncture. He is famous for going on nationwide promotional activities to endorse his films. For films like Wanted, Dabangg, Ready, Bodyguard, Dabangg 2 and Jai Ho, Sallu miyaan visited various cities across the nation and attended promotional events for the sake of his films. He tried to interact with his fans and make them feel like a part of his films. But Sallu bhai has decided not to do that anymore. Want to know why?
The superstar is doing so for the benefit of his fans. Salman has noticed that whenever he goes for promotional events to different cities, the locals face a lot of troubles. Apart from the heavy traffic jams and long queues to attend his events, people also do face a lot of chaos, which result in stampedes. So to avoid all this, Salman has decided not to visit various cities for promoting Kick. A source close to the actor said, "Salman wants to avoid the chaos and the stampedes. Therefore, he has decided to maintain a low profile for the sake of the safety of his fans. Initially, the team was shocked by his decision but eventually they understood."
Now that is something great coming from a star of his stature. Wethinks other celebs should also understand the same and, if not follow, at least try to follow suit. Right BollywoodLifers?