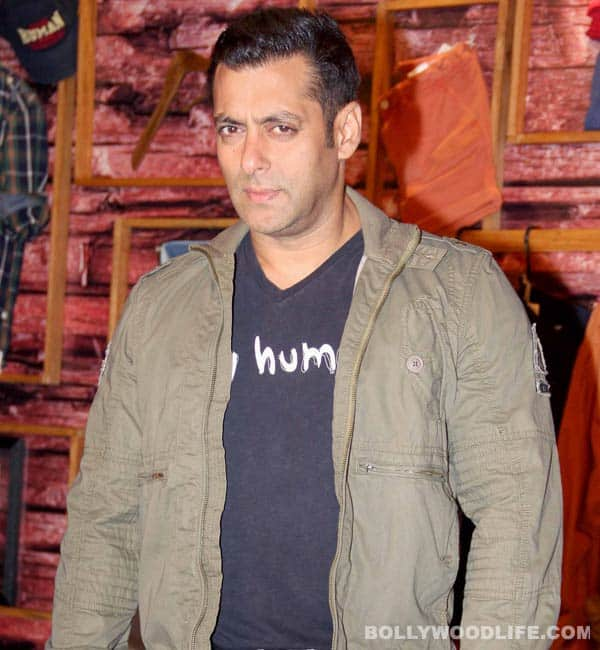 The latest we hear is that a Sessions Court judge has dismissed the defence argument – the superstar didn't have knowledge that his act (irresponsible driving) could endanger the lives of others
Additional sessions judge UB Hejib, while talking to a newspaper about Salman Khan's 2002 hit-and-run case has said, "When the accused (Salman Khan) allowed his senses to lose, drove the car impatiently in an over-zealous manner and in excessive speed, it apparently must be held that he had requisite knowledge that his act of such reckless and indiscriminate driving was likely to cause the death of people sleeping on the footpath."
In September 2002, an allegedly drunk Sallu rammed his Land Cruiser into the pavement near the American Express Bakery on Hill Road, Bandra, killing one man and injuring four. Beginning this year, magistrate VS Patil allowed the prosecution's application seeking enhancement of charges to culpable homicide not amounting to murder (under Indian Penal Code section 304 part II) in the blackbuck poaching case. The case was committed to the Sessions Court for trial, following which the Dabangg actor had filed a revision application.
The defence also argued that the Magistrate Court had erringly considered the statement of the complainant police bodyguard Ravindra Patil, who was accompanying Khan in the same car when the incident took place. According to the defence, Patil hadn't stated that the Being Human actor was drunk at that time. "The action of the learned magistrate cannot be faulted only because he hasn't considered the effect of the cross-examination of Patil," Hejib said. The Sessions judge observed that the satisfaction of a judge about committal of a case can be achieved on the basis of evidence provided to him and seeking multiplication of witnesses would be a useless task.
Watch this space for more updates on your favourite actor's court case.