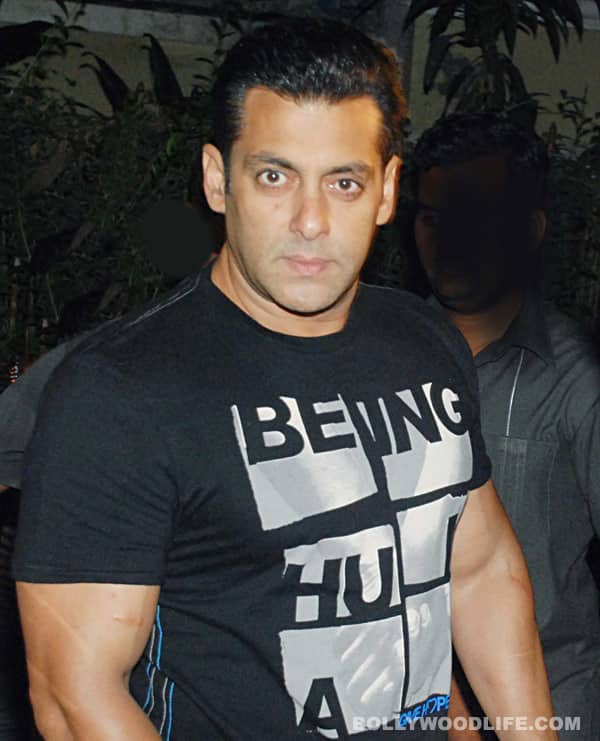 The Mumbai Sessions court has pushed the hearing date of Salman Khan's appeal against culpable homicide
Looks like Salman Khan will have to wait a little longer to make sure that his appeal is heard by the Sessions court. The actor had challenged the Magistrate court's verdict of charging him with culpable homicide not amounting to murder in the 2002 hit-and-run case, when his Land Cruiser killed one and injured four other pavement dwellers in the wee hours of September 28, 2002.
The actor was tried by a Magistrate for a lesser charge of causing death by negligence which attracts a maximum of up to two years in jail. The court had then heard from 17 witnesses and charged the actor with culpable homicide and transferred the case to the Sessions court.
Salman has challenged the verdict considering he neither had the intention (to kill people) nor the knowledge that his rash and negligent driving would kill a person and cause injury to four others.
The appeal was filed in the Session court a month ago and it was supposed be heard by Sessions judge UB Hejib today but has now been postponed to April 29. The 47-year-old actor has not been summoned to appear before the court yet and the matter would be argued by his lawyers. If proven guilty, the offence under this section attracts a punishment of 10 years.
Watch this space for the Sessions court verdict!