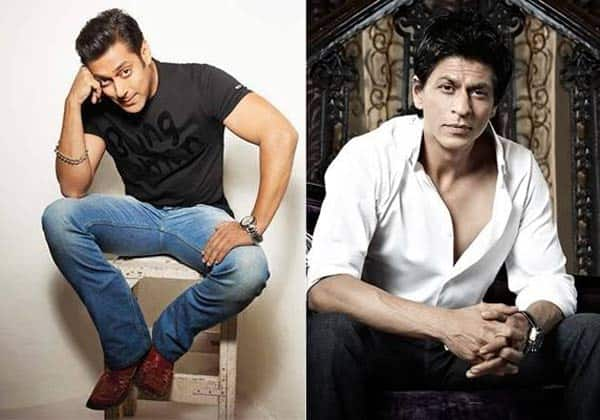 Yash Raj Films, the common banner for both films, wanted the release dates of the two swapped
Now this what our little birdie reported! Yash Raj Films, which is the main banner for two heavyweight films next year- Kabir Khan's 'Bajrangi Bhaijaan' featuring Salman Khan and Kareena Kapoor Khan and Rahul Dholakia's 'Fan' starring Shah Rukh Khan, decided to swap the release dates of the two anticipated films.
Salman's 'Bajrangi Bhaijaan' is up for an Eid release next year while SRK's 'Fan' is slated to release in the Independence Day weekend. Yash Raj, which is heading both the films decided to swap between the two release dates and wanted Salman's film to release on Independence Day weekend and SRK's film to come out as an Eid offering.
Kabir Khan, the director of the film politely declined the offer and Eid, being a hot favourite occasion for all Salman Khan fans all over the globe, he has stuck to the date for his film's release.
Earlier, even SRK created magic with 'Chennai Express' storming theatres last year during Eid whereas Salman's all Eid films have ended up being superhit blockbusters.