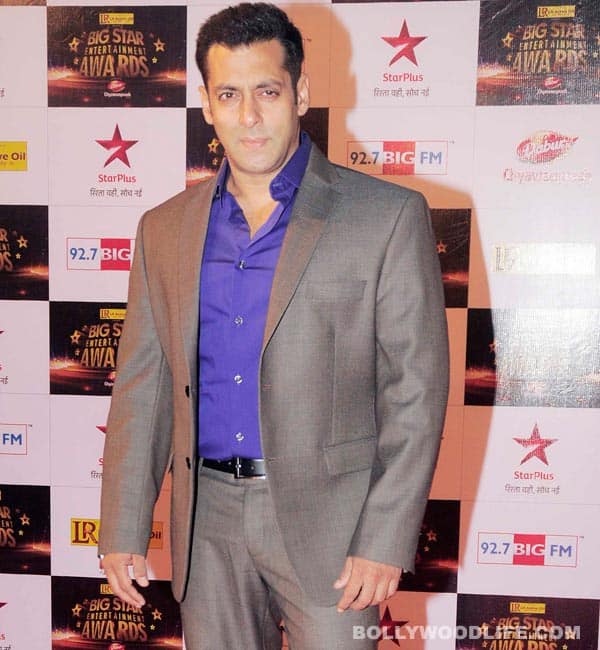 The Dabangg star revealed in a recent interview that he is going to invest his money on small-budget films that will bring in great returns
Now that Salman Khan has stepped into the shoes of a shrewd entrepreneur, he is making sure he has a strategy in place on how to go about running his business. So while he is being showered with a volley of questions about which film his production banner – Salman Khan Being Human Productions (SKBHP) – is going to be involved in next after Chillar Party (2011), Sallu bhai is fairly prepared with his answers.
It seems he plans to loosen his purse strings for films like Mahesh Manjrekar's Shikshanachya Aaicha Gho (2010) and Me Shivajiraje Bhosale Boltoy (2009) 'coz he was really impressed with the concepts. As these films convey a message, Sallu plans to invest in the Hindi versions of these films. He also wants to make more movies for kids and hopes that the market for these kinds of flicks expands over the years. He also denies rumours that a sequel to Chillar Party is in the pipeline and that he was agitated with Mahesh Manjrekar in the past for approaching Akshay Kumar to finance his films.
Khan is clear in his head about the films he wants to give the much needed monetary impetus to. And that's a good thing, isn't it? After all, B-town needs more sensible films…