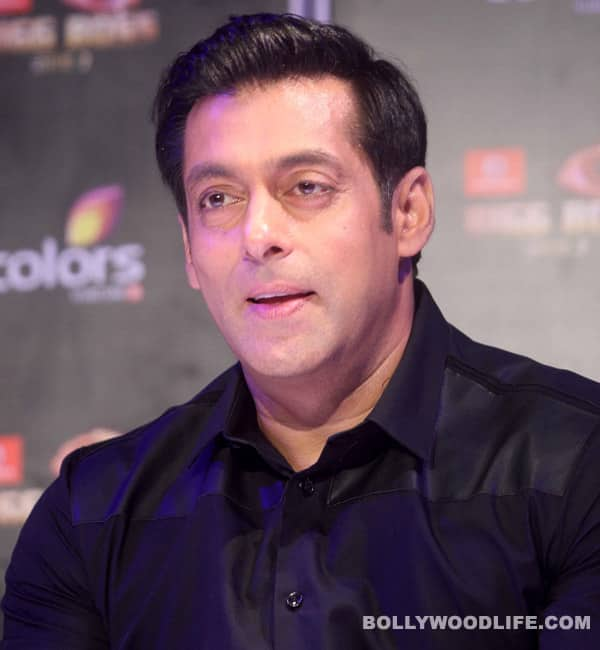 After what we heard recently, we wonder if Bigg Boss has crores of rupees to pay the Jai Ho actor, but nothing to spare for the dead carpenter?
Almost four months ago, a carpenter named Ramesh Maurya working on the sets of Bigg Boss 7 in Lonavla passed away due to cardiac arrest. Now we hear that the show's organisers have still not paid compensation to the dead carpenter's family. Reportedly, the carpenter breathed his last in September, 2013 and since then his family has been in touch with the production house Endemol chasing them for compensation, but to no avail. That's not all! Apparently, the production house has rejected compensation requests from the family citing that Ramesh Maurya didn't expire due to an accident but died 'coz of natural causes, so they are not liable to pay compensation.
Well, while the makers of the high voltage reality show have spent a huge amount on the host of the show, is compensating for the life of a dead carpenter a very big amount for them? And of course, if you remember, we'd reported the amount of money each of the contestants delivering sensational content were being paid per day. Considering that, wethinks, the carpenter's family's demand isn't that much. By washing their hands off the case, do you think the production house is Being Human in the slightest manner, Sallu?