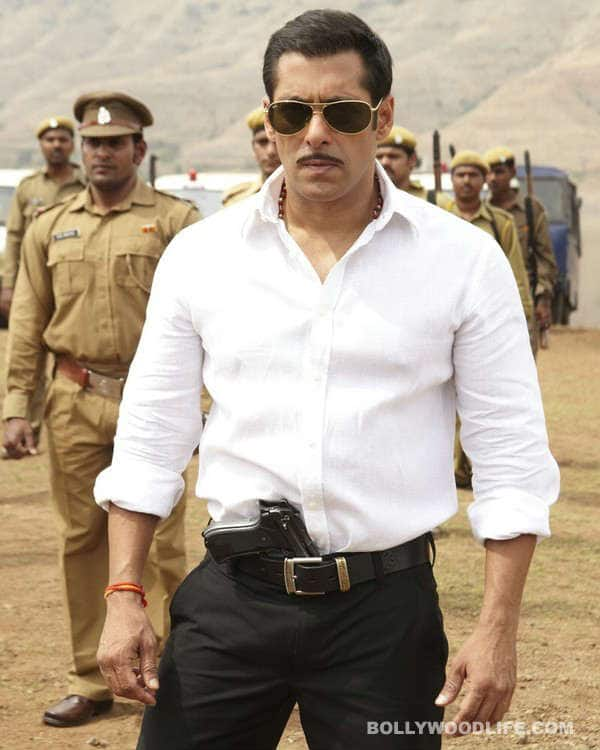 The Dabangg Khan of B-town only gets bigger. And here's how…
We all know about Salman Khan's Midas touch at the box office. And looks like the buzz about Sallu bhai's popularity with the masses has also reached the office of the British Broadcasting Corporation who have decided to investigate, research and document the effect our hunk has on a movie's earnings.
Now, if this isn't good news then what is? It will definitely make Salman grin this Eid, right? But while we raise a toast to our Robinhood Pandey's success, hear this – birdies chirp that Salman has refused to help the makers of this documentary! Why? Is our desi dude acting whimsical again?
Surprisingly, no! Sallu has decided to sit back and not contribute to this project 'coz he's too humble to praise himself. Awww! And so, we are told, a close friend of Salman's will help BBC make this documentary.
This will be Salman Khan's first step towards international fame – something that his colleagues Aamir Khan and Shahrukh Khan are already used to! Cheers, Sallu bhai!