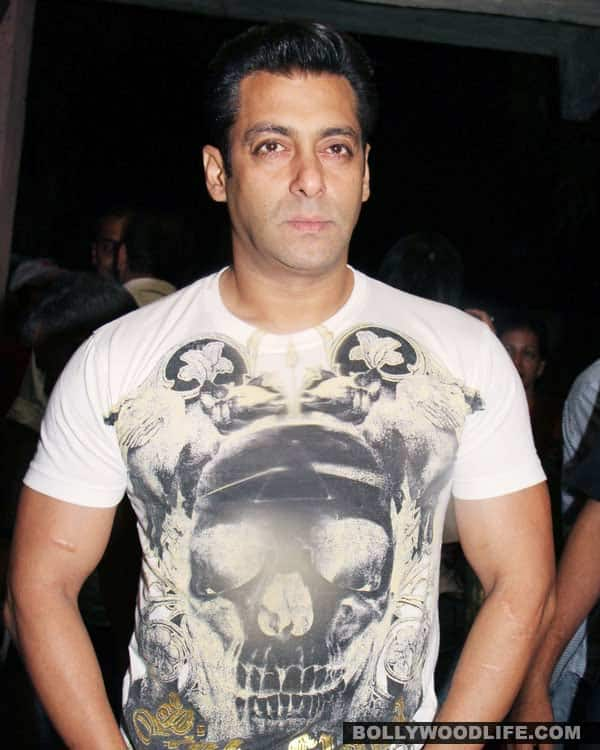 The superstar's unending nerve disorder has once again messed up the shoot schedule of Sohail Khan's upcoming film
Just when it looked like Salman Khan's facial nerve disorder was finally pushed out of his life, it seems to be making a comeback to create more trouble for the generous actor all over again. This time particularly when the action superstar was in the midst of shooting some high-profile action scenes for his brother Sohail Khan's Jai Ho, earlier titled Mental.
Well, it's not for the first time that Sohail's movie shoot schedule has gone for a toss. Remember two months back, the actor has reportedly injured himself on the sets of Jai Ho and the shooting was stalled for sometime as Khan suffered a hamstring and hurt his toe on the sets of the film. Despite being advised to stay away from heavy-duty action, Sallu miyan went ahead and performed some high-octane action sequences for his production, Jai Ho.
Reportedly, the action sequences are being shot inside a mill in South Mumbai but the fit actor is facing a lot of difficulty in shooting action scenes. We hope the superstar doesn't push himself too much in order to release his film on the targeted time next year.