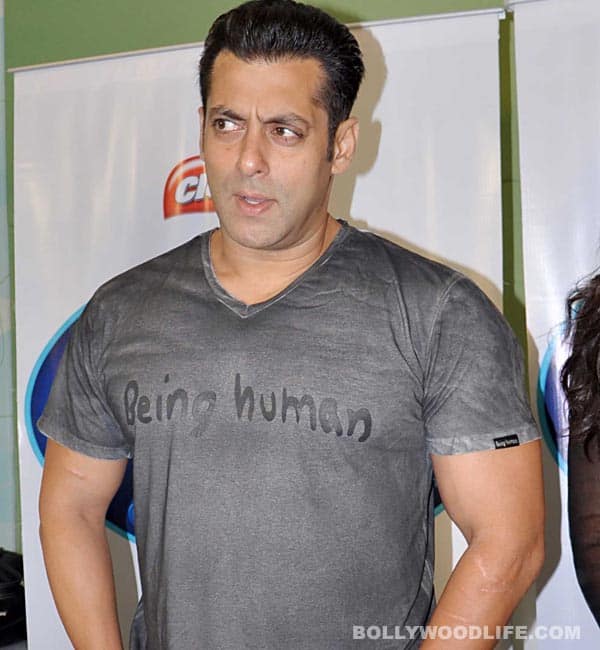 The Kick star's court sentence may get prolonged. Read on to find out more…
Salman Khan may breathe a sigh of relief. Grapevine has it that he might get some laxity in the hit and run case. Police officials have informed the court that the case diary has gone missing along with 55 of the 63 case related documents.
Now we don't know whether that will land Salman in deeper troubles or not but for the time being rumours say that he may get some relaxation from the court on the grounds of negligence from the police. The police informed the court of this issue in the last hearing and thereafter the court has asked the prosecution to file a report on the next plan of action. The court has also directed the former investigating officer, Kisan Shengal, to be present at the next hearing scheduled on September 12.
If we recall Salman's car had run over a group of people sleeping on a pavement in Bandra, killing one person and injuring four others in an accident, twelve years ago. Salman was charged with an additional charge of culpable homicide not amounting to murder that is liable for a 10-year sentence. We hope this new development comes as a relief for the Kick star. Fingers Cross!