Yogen Shah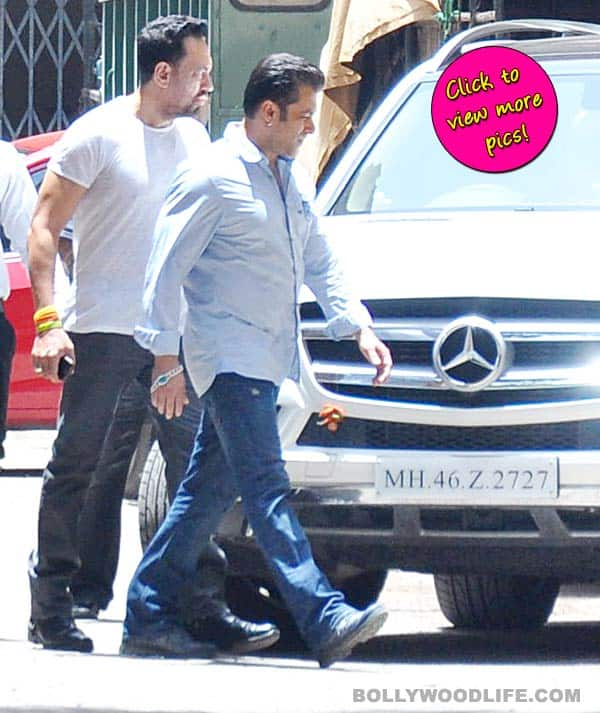 skip advertisement
Teaser-Salman-Khan-1-250614
The Kick actor made an appearance at the Mumbai court today regarding his hit and run trial.
In a shocking turn of events the witness who earlier claimed to have seen Salman Khan step out of his car and run away from the scene of crime now says that his statement was incorrect. The witness was later deemed 'hostile' by the court itself.
Could it be that the witness is threatened? Or is he intimidated by Salman's influential position? Who can tell? Sallu is supposed to make regular visits to the court for his trial.