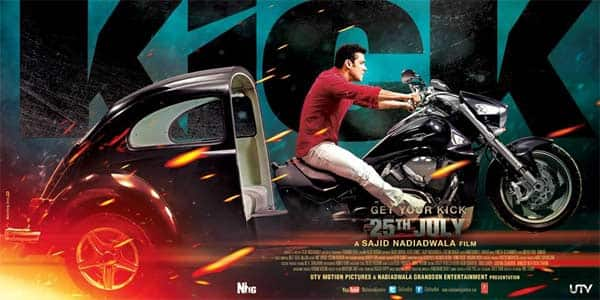 Grossing 20 million on the first day it beats Dhoom 3 and Waar
Salman Khan's Kick is not just breaking records at home but in the neighborhood as well. The film made 20 million on the first day in Pakistan setting the highest ever day 1 record for any film.
In the past this record was held by Aamir Khan's Dhoom 3 that made 19 million while the local Pakistani film Waar made 11.4 million. Kick is on its way of also becoming the biggest Indian release in the country. With Salman mania gripping India, our neighbouring state Pakistan also doesn't seem to be quite far behind !