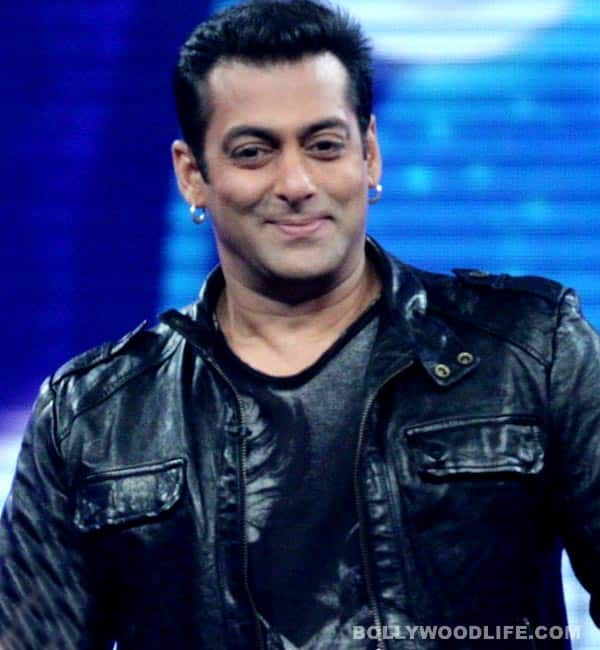 Kick is one of Salman's most awaited projects, but looks like Sajid Nadiadwala's directorial debut has a tough course ahead
Salman Khan is busy winding up brother Sohail Khan's film, Mental. But even as that happens, his Kick team recently found trouble at Glasgow. Director Sajid Nadiadwala has waited for quite a while now to get his film started, but it has been dogged by problems. First it was Salman's health, then came heroine trouble, followed by date problems, but looks like this is not the end of the list of difficulties the producer turned director has to deal with. Neither Sajid nor his team expected a rocky start to the Kick shoot – on the very first day they had a freak accident on the sets, slowing the pace of the already delayed project.
We hear that the film crew was shooting an action sequence in Scotland when one of the cars being used accidentally crashed into a historic building. Though Salman wasn't present, his co-star Randeep Hooda was, as part of the action sequence that unfortunately managed to knock down part of a wall of the protected structure. The Glasgow City Council is in talks with the production company to decide on compensation for the damage. Of course, the crew of Kick went into damage control mode immediately, but it was rather too late by then.
While Salman Khan might just be happy to have missed the resulting hoo-ha, we're sure Sajid must miss his yaar's brotherly support in handling this crisis.