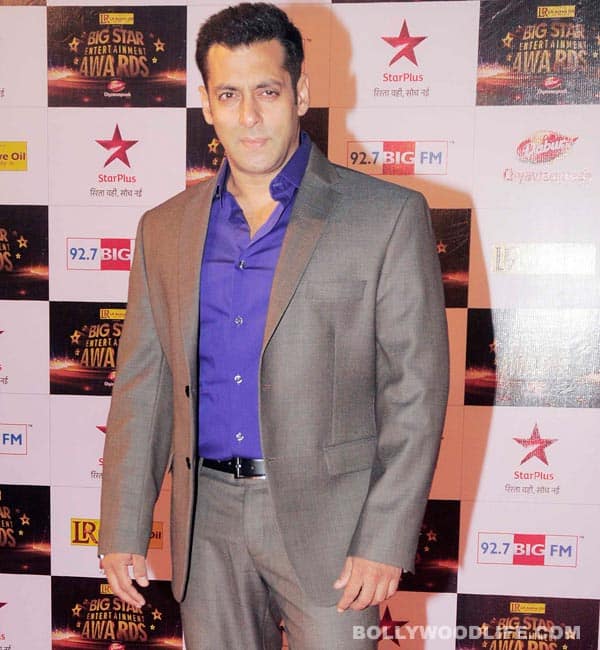 The Mumbai police failed to serve Salman Khan the court summons, citing that it was unable to trace the superstar. The court will now hear the case on January 30
After the Mumbai based social worker Santosh Daundkar filed an application in the court saying that false evidence was being submitted in the 2002 hit-and-run case involving Salman Khan, the police was to serve summons to the Being Human star. But the Mumbai police claimed that they were unable to spot the actor even as bhai was seen partying hard all over Bandra on Christmas.
Daundkar had claimed that the police were favouring Salman right from the start and he also alleged that Salman was manipulating the case with the help of the police. There was constant speculation that Sallu did not want to appear in court on December 27, which incidentally was his birthday. And now that bhai is all refreshed after celebrating his much talked about 47th birthday, the hearing date has been (conveniently) pushed to January 30. Looks like after enjoying a successful year with box office hits like Dabangg 2 and Ek Tha Tiger, the first month of the New Year won't be that 'happening' for bhai!