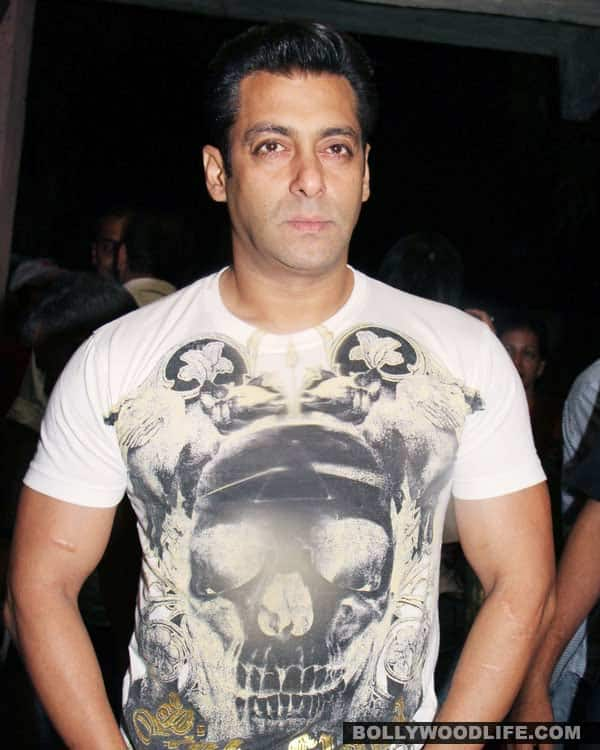 The actor has been denied permission to sell his Toyota Land Cruiser by the local court, here's why
Salman Khan was entangled in a hit-and-run case in 2002 in which he was accused of killing one person and injuring four others in Mumbai. Khan's car, a Toyota Land Cruiser, had rammed into a suburban bakery shop almost 10 years ago, also mowing down people sleeping on the pavement. The Ek Tha Tiger actor has been doing the rounds of courts and police stations ever since.
A recent development is that Khan wants to sell off his accident-prone vehicle, but the Bandra Metropolitan Magistrate Court is not granting him permission, as the trial is not over yet. The car is the most important piece of evidence in the case.
Although Khan has maintained right from the start that had absolutely no intention to kill anyone, the court is in no mood to wrap up the case. We guess the actor simply has to keep the four-wheeler in his possession till everything gets sorted. And we wonder how long that's going to take. Phew!