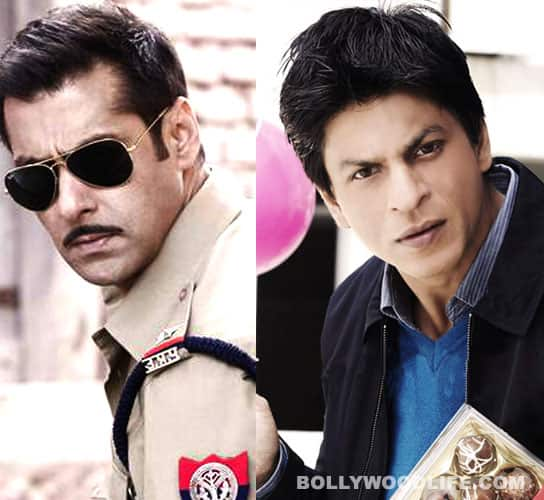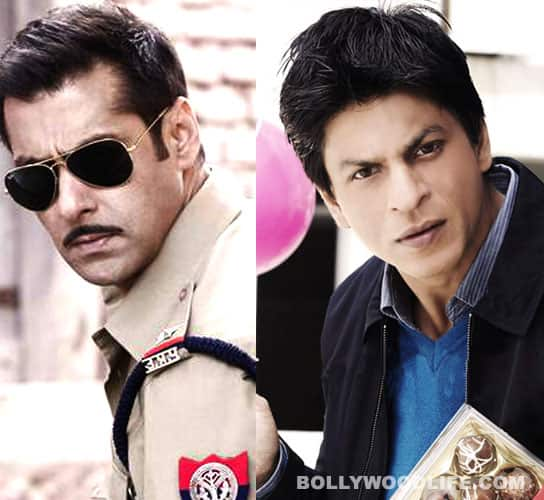 My Name is Khan was dubbed in Korean, and Dabangg will be dubbed in Taiwanese
It's not as far-fetched as it sounds. Fox released Karan Johar's My Name is Khan in South Korea, dubbed in Korean, and the film raked in the millions there. Now, Eros is following suit and will release Ra.One in Taiwan, but in Hindi with Chinese subtitles. Eros has also struck a deal with a local Taiwanese distributor to release Dabangg there, followed by Heyy Babyy and Knock Out. The Rajinikanth blockbuster Endhiran will see a South Korea release, in Tamil with Korean subtitles. Unlike Fox, Eros are missing a trick here as audiences worldwide, except aficionados of art house cinema, hate reading subtitles and would rather watch the film dubbed in their own language. Since Eros is releasing Endhiran on 50 screens across South Korea, surely they can stump up a bit of cash and dub the film in Korean and reap the benefits like Fox did with Khan?
While on Eros, Cineswami had reported last week that the distributors at Naaz Building had said that advance reports on Zindagi Na Milegi Dobara was a tad thanda. Boy, were they wrong! Eros has released the film's opening weekend box office numbers and the results are stupendous. The film opened on more than 1800 screens worldwide and has grossed a stupendous Rs 525 million on its first three days of release. Take a bow Zoya Akhtar and co.
And on to one of the most beautiful and talented actresses ever to grace our screens, Manisha Koirala, who was last seen in Mappillai, the remake of the eponymous 1989 film starring Rajinikanth, and this time starring his son-in-law Dhanush with Manisha playing his stern mother-in-law. A few years ago, Manisha had done a direction course at the New York Film Academy. That learning should come in handy now as Manisha is in talks to direct a film on the life of Buddha. Though a Hindu nation, Buddha is dear to Nepalis as his birthplace is located in Nepal. Since the film is being made with Sri Lankan coin, it will be shot in Sri Lanka. A wise move, since fundamentalists are known to disrupt any shoots with religious connotations in India, with Deepa Mehta's Water being a prime example. But shooting in Sri Lanka means that the production will have to tread on eggshells, as Buddhism is the majority faith there. But the bigger problem Manisha will have to face is the Buddha film jinx. Mira Nair, Shekhar Kapur, Shyam Benegal, Pan Nalin and recently Ashutosh Gowariker have all tried and failed to make Buddha projects. And, in keeping with the Bollywood dictum that two is always better than one, there is already a Buddha film being made by a Nepali director. Tulsi Ghimire's Gautam Buddha is already underway. Move fast, Manisha!