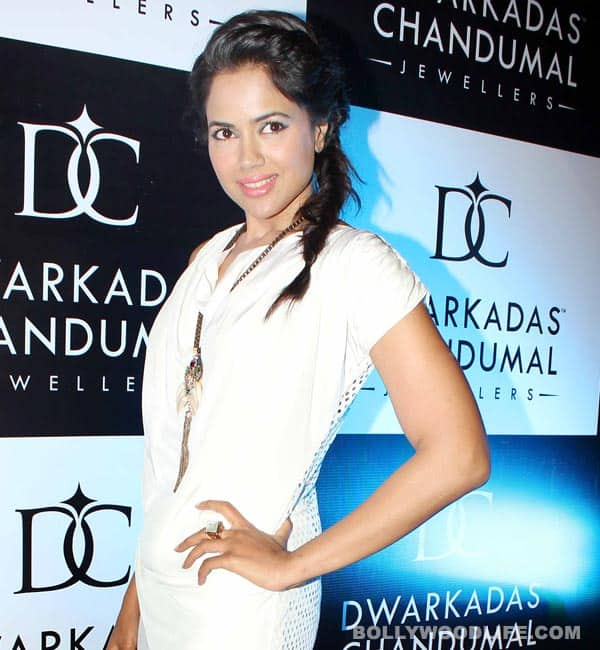 The tale of Sameera Reddy's credit card theft takes a bizzare turn as the thieves end up getting in touch with the pretty actor
Sameera Reddy, who was a recent victim of Rs 5 lakhs credit card fraud, received a rather creepy and bizarre phone call from the hackers who pulled the scam, informing her about the theft.
It seems that one of the hacker was a great fan of Sameera's and he couldn't help but contact her. "I was dubbing when I got a call. It was from an unknown number and the person on the other side told me he was part of a hackers' team. I could not believe what he was saying," said the Vettai actor, who later had to fight with the bank to settle the matter since they were not giving her the stolen money back.
The fraudsters apparently swiped Sameera's credit card across a dozen locations around the world, before they called her from the US informing her about the theft. Tch tch.. For cyberspace thieves, seems like our B-town stars are as normal and susceptible as anyone of us… Scary, no?