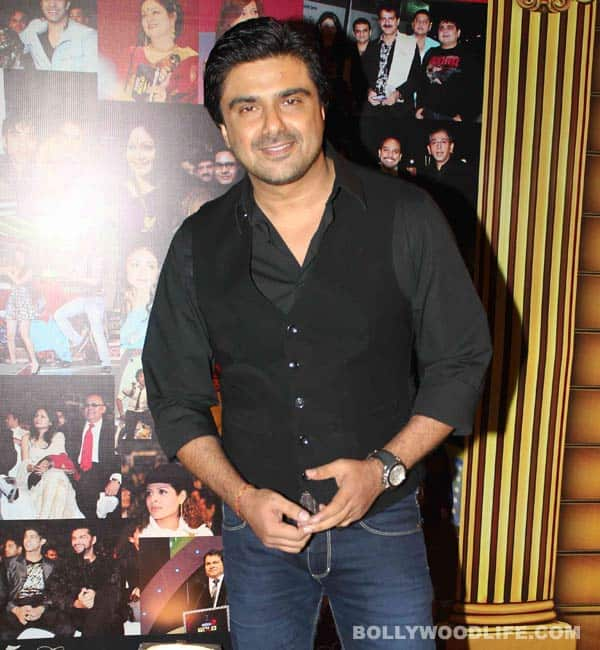 Parichay-Nayee Zindagi Kay Sapno Ka has taken a 10-year-jump. Whether it will give the desired TRP or not, remains to be seen
Samir Soni, who plays the male lead in it, says it will take the plot to another level and he is confident that the audience will connect to it as the characters remain the same."Leap is just a tool to take the story forward. If you have done 250 episodes, you have explored all aspects and angles of a character – be it good, bad, happy, or sad. Leap allows you to put the situation in a different order," said Samir. "Stories don't work on television. It's the characters that work. Stories are the same with love, hate and sacrifice. What works is the character and how he or she works in a show," he added.
Parichay started with the story of Kunal, a lawyer who quits practice after being victimised by his employer. What if the leap doesn't agree with the viewers? "If it is done well, I don't think the audience gets disconnected at all. It does take a little time to get hooked on, but then the continuity of the characters remain. It is just a matter of time that they start adjusting to the newer show. Ninety percent of the time it goes well because you are taking the same characters and putting them in a new situation," he said.
The 43-year-old actor who has also been part of mainstream cinema like China Gate, Baghban, Vivaah and I Hate Love Storys, feels it is television that keeps actors on their toes. "I am enjoying television. It is much more demanding than films. You have to do it daily for 10 hours like a job. The plus point is that whatever you do, you get to see it in a day or two. That way television keeps you on your toes. You get immediate gratification. People will either like you or hate you," he said. "In movies, the gestation period is long. It might take a year to come and you have to wait for the response," Samir added.