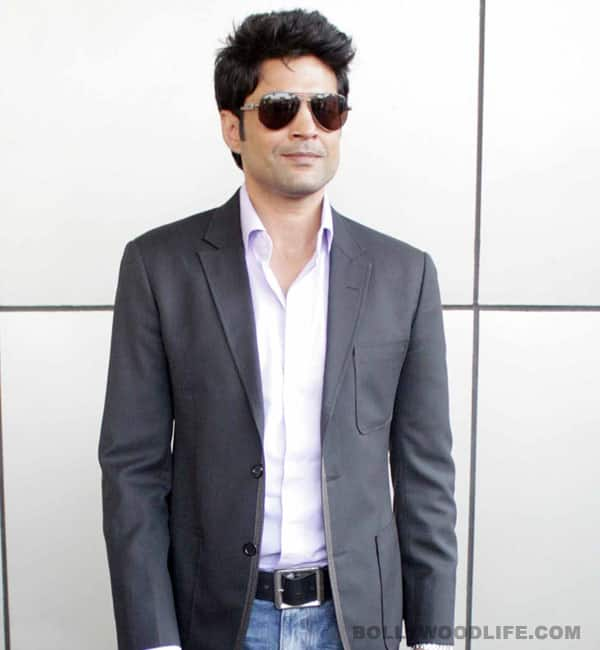 The much talked about Samrat & Co's shoot proved to be taxing on its lead actor Rajeev Khandelwal's weight. To find out what happened, read on…
Rajeev Khandelwal is known to have a good appetite. But despite eating some five meals in a day he lost around six kilos while shooting for Samrat & Co. That is some metabolism, hai na?
The former telly actor who plays an eccentric detective Samrat in the film was made to run around during the scenes. In order be at par with Samrat's quick thinking, the Aamir actor ran like the wind for multiple chase scenes in the film.
Samrat & Co is set in the scenic Himanchal Pradesh and because most of the shooting was done during winters, Rajeev's appetite increased and the running around further added to the hunger. But running in bulky overcoats demanded by Samrat's look and character in the film made Rajeev weigh six kilos lighter on the scale.
The Left Right Left heartthrob is an army kid in real life. His role in the hit TV show as that of Captain Rajveer Singh Shekhawat also required him to undertake physical tasks. Therefore, we can safely assume that Rajeev would not have hated the running for Samrat & Co. Even Khandelwal agreed and added, "I am a die hard foodie and though I ate meals almost throughout the day, I lost quite an amount of weight due to which had to wear even heavier overcoats so that I could look bulky!"
Well Rajeev, we sincerely hope that all the running around pays off and the viewers love your film.